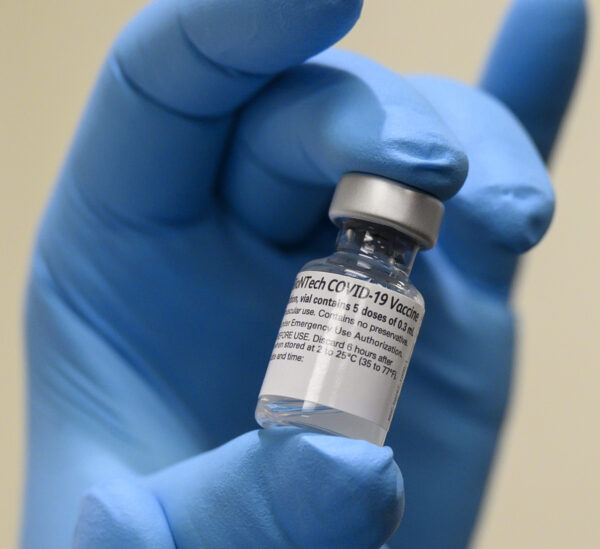 Pfizer and Moderna Covid vaccines – in smaller doses – are now available to about 17 million children in the United States after the shots received the greenlight for children under 5 from the Centers for Disease Control and Prevention (CDC) over the weekend.
"Parents and caregivers can now get their children 6 months through 5 years of age vaccinated with the Pfizer-BioNTech or Moderna vaccines to better protect them from COVID-19. All children, including children who have already had COVID-19, should get vaccinated," says the CDC statement.
While some parents are eager to finally get their children vaccinated against Covid-19, others are more hesitant about the jab.