A Comprehensive Guide for Mature Students
One of the most exciting and not to mention brave things you can possibly do as an adult who has been ensconced in the world of work for many years or else has spent the last decade raising a family is to re-enter the academic educational structure.
So, whether you have already enrolled for the next stage of your degree or you are currently weighing up the proverbial 'pros and cons', this guide is certainly aimed at you. With that being said, continue reading for a comprehensive guide for mature students.
1. Online Programs Are Fantastic!
If you choose to study for your bachelor's degree, master's degree, or even an online education doctoral program, you will be afforded a myriad of exclusive benefits, most of which will be even more helpful if you have been out of education for a long time.
As an older student, you are naturally far more likely to have extra roles and responsibilities that will make traveling to and from the university campus each and every day decidedly tricky; choosing to embark on an online degree will obviously entirely eradicate this issue.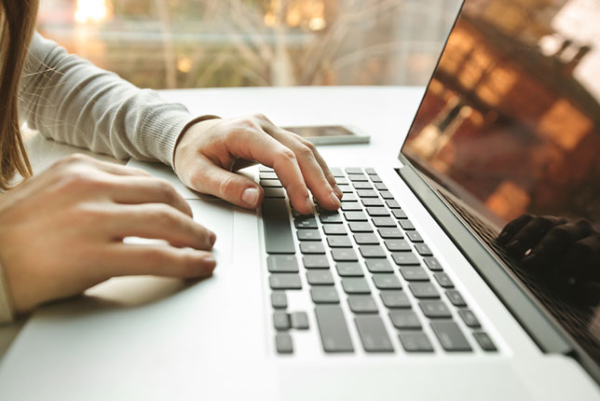 2. Actively Bond with Your Peers
It is often said that it is much easier for young people to make new bonds, connections, and friendships than older people. However, even if you are a mature student, it is important to remember that there will be many other students in exactly the same position as you.
Furthermore, in most renowned universities, there will be a dedicated mature students society, so if you do feel as if you are struggling to bond with your direct classmates, it is a fantastic idea to join such a society as well.
3. You Can Have It All!
Not only are degree programs, which are studied for and followed online as opposed to in a physical institution, substantially more flexible when it comes to when and where you study, but there are also numerous opportunities to plan a personal schedule for homework and coursework.
It is also fully acceptable to undertake your online degree program on a part-time rather than a full-time basis, and usually, online degree courses consist of between twelve and sixteen hours a week in 'class' for full-timers.
You are fully allowed and fully able to be able to juggle your professional role, your personal responsibilities, and your new studies (just as long as you stock up on coffee!).
4. Talk to Your Tutor
Obviously, you probably were not planning on completely ignoring your personal tutor for an entire year or more, but you must always remember that your tutor is there not just to discuss matters directly relating to your studies but also to act as an impartial support for you during your time at the university.
In personal meetings and one-to-ones, never be afraid to voice any concerns or worries you may have, either regarding the workload and nature of the research or instead concerning your work placement.