UnitedHealthcare Trial: TeamHealth to Ask More than $100M in Punitive Damages
Press release
Attorneys for Nevada ER doctors plan to ask a jury at 8 a.m. Tuesday, December 7, in Las Vegas to punish the nation's largest health insurance company for greed, fraud and mistreatment of lifesaving physicians. Lawyers for TeamHealth will ask for more than $100 million in punitive damages.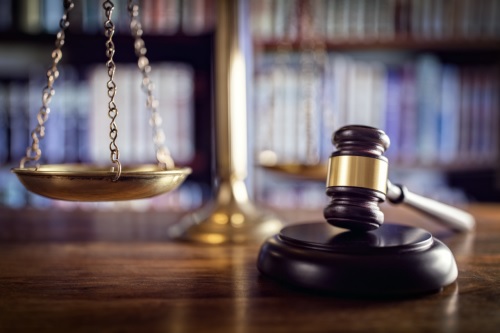 The same jury already ruled unanimously against UnitedHealthcare right after the Thanksgiving holiday, awarding more than $2 million in compensatory damages to emergency room doctors who had sued United claiming their reimbursements for lifesaving care were gutted so low they amounted to healthcare fraud.
Houston Attorney John Zavitsanos had argued to the jury United had treated lifesavers as third-rate citizens simply to feed the greed of the insurance company.
"The jury unanimously found that United's conduct constitutes fraud, oppression and malice by clear and convincing evidence after almost two months of trial," said Zavitsanos.
"This is exceptionally rare, and it speaks to the insidious plan put forth by United years ago to fatten its already record profits by cutting reimbursements to front line ER doctors."
A well-known Las Vegas emergency room doctor, Scott Scherr, hailed a hero after treating victims of the 2017 mass shooting, reacted to the verdict on the courthouse steps.
"This sends a message to insurance companies that you know we need to be compensated fairly for the emergency care that we provide."
The jury is expected to hear from Rebecca Paradise, the Vice President of UnitedHealthcare, and Kent Bristow, Senior Vice President of TeamHealth Revenue Management before a new set of closing arguments and deliberations.
There are similar lawsuits against United filed by TeamHealth medical companies in several states. The next scheduled trial involves anesthesiologists in Florida, but industry observers have been watching this first trial in Las Vegas for clues about what juries may decide in upcoming fights.
You can view the court livestream at this link: https://bluejeans.com/541907772/9730