Demi Lovato Reveals She Had Three Strokes and A Heart Attack After 2018 Overdose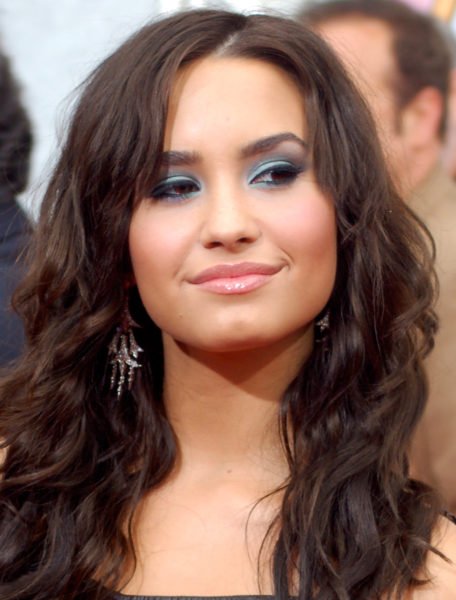 Demi Lovato has revealed she had three strokes and a heart attack after a drug overdose in 2018, and that doctors told her she had been minutes from death.
The 28-year-old pop star says in a new documentary trailer: "My doctors said that I had five to 10 more minutes."
Demi Lovato also told reporters she had been "left with brain damage and I still feel the effects of that".
Those effects include blurry vision that means she can't drive and made reading difficult, she revealed.
Demi Lovato was taken to hospital in July 2018 after being found unconscious at her Los Angeles home. The overdose, reportedly of opioids laced with fentanyl, came a month after she revealed she had broken six years of sobriety.
In the trailer for her new YouTube documentary series Dancing With The Devil, Demi Lovato says: "I've had a lot of lives, like a cat. I'm on my ninth life."
Speaking to journalists on February 17, the pop star revealed the lasting effects.
"I don't drive a car because I have blind spots in my vision," she said.
"For a long time, I had a really hard time reading. It was a big deal when I was able to read a book, which was like two months later, because my vision was so blurry."
Demi Lovato said she was releasing the documentary "to help people who have been on the same path as I have", adding: "I wanted to set the record straight, and I wanted to reveal it all for my fans."
She was a child actor on Barney and Friends and found wider fame on the Disney Channel as a teenager. She starred in its hugely popular Camp Rock film series before launching a successful solo music career.
Demi Lovato has released six studio albums and has appeared as a judge on the US version of The X Factor. Her hits include Sorry Not Sorry and Skyscraper.
The following month, she released a song titled Sober, in which she revealed: "I'm not sober any more."
The overdose came weeks later.
Demi Lovato has been open about her struggles with mental health and addiction throughout her career.