Eastern States Traveling: 6 Great Attractions to Visit While You Travel
The eastern states of the United States are packed with great attractions and things to do if you decide to take a vacation in this part of the country.
Here are some of the must-see sights and attractions that are well worth your attention when you are making your travel plans.
You will need a head for heights
Hiking at Grandfather Mountain in Linville is an adventure in itself but if you don't mind looking down from a great height you must try the walk across the Mile High Swinging Bridge there.
Your reward for stepping out across the bridge is some awesome 360-degree views that you will remember for a long time to come.
Enjoy an easy route to the top of this mountain
Sticking to the theme of enjoying spectacular views from a great height you should also check out Chimney Rock State Park.
In addition to some enjoying some pleasant hikes that are not overly challenging you can also enjoy a unique experience here by taking an elevator ride inside the mountain that takes you to the top.
It has never been easier to make your way to the summit and enjoy the amazing scenery from your perfect viewing point.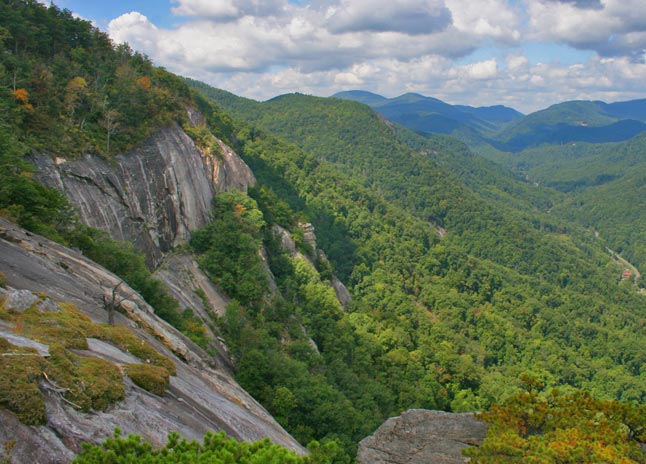 Visit a town steeped in history
Another great place to visit in the east is Greensboro.
This historic town was a key battlefield area in the civil war and you can find out all about those days with a number of sights and museums in the area.
If you stay at accommodation like the Greensboro Marriott Downtown you will be in a good spot for making a few trips to these places of interest in the area, before returning to the town itself and enjoying the attractive urban parks, art galleries, and restaurants, that visitors always seem to appreciate.
Take a scenic drive
If you want to enjoy a scenic drive where there is always something interesting or beautiful to look at while you drive along the Blue Ridge Parkway fits the bill.
Described as "America's Favorite Drive", there are 469 miles to enjoy when you follow the roads that link Shenandoah and Great Smoky Mountains National Park.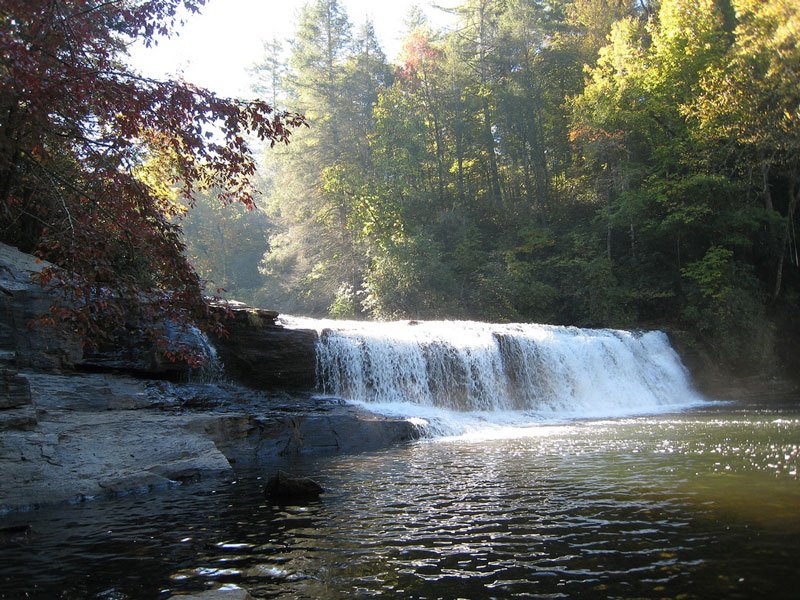 Take a hike through the forest
If you enjoy the great outdoors the eastern states are a great place to satisfy your quest for getting a close-up view of what nature has to offer.
A good example of what the area has to offer would be the DuPont State Recreational Forest.
The forest covers 10,000 acres of cedar mountain in North Carolina and this is your chance to enjoy Mother Nature at her best.
A great city to visit
If you want to spend some time in the city as a contrast to your outdoor adventures Charlotte would be an excellent choice.
This city has a unique atmosphere that seems to appeal to all sorts of people, from families to couples looking for a romantic getaway.
With loads of lively and diverse restaurants and attractions within the city, you won't be short of things to do for the duration of your stay.
If you take in some of the great attractions you are bound to create some great vacation memories.