Top 7 Games for Fashionistas of Modern Age
Being fashionista requires hard work, dedication and commitment toward your boutique. The fashion designers usually don't get time for anything else besides their work. They even cannot play their favorite fashion related games on their computer. Gladly, in the present age, you do not need computer for playing and working all the time. Check out our list of top 7 fashion games, which can be easily played on your smartphone device.
Fashion Story
Fashion story is one of the most popular games for fashionistas around the world. The good news is its availability on both Android and iOS. The goal of 'Fashion Story' is simple; you are the owner of a fashion boutique and your job is to satisfy customers by keeping the store chic and updating the inventory efficiently. You can also connect to your Facebook and interact with your friends by visiting their boutique or giving them a gift.
Professor Purse
Professor Purse is the ideal game for those who have a thing or two for handbags and love designing them. It gives you a number of customizing options to help design the perfect handbag to attract a customer. Check other fashion related online flash games at Friv.cm.
Fashion Icon
Fashion Icon is based in Paris where the player's character is a true shopaholic and also a fashion lover. You can shop at some of the most expensive boutiques in Paris and purchase different items including clothes, shoes and handbags. Also, the character can be modified with a new haircut and makeup to beautify the overall appearance. You can also connect with your friends online and check out their characters. Fashion Icon is available on both Android and iOS.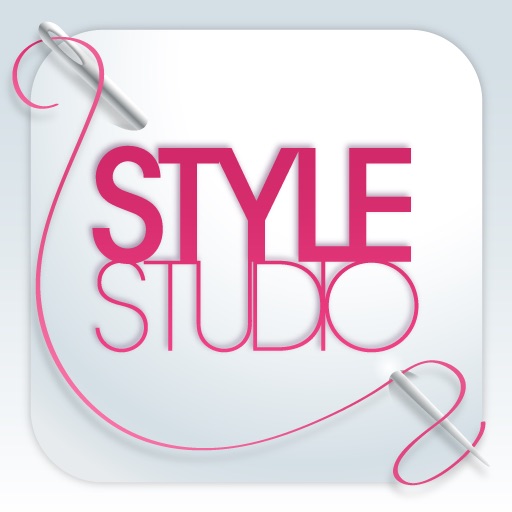 Style Studio: Fashion Designer
Ever dreamed of working as a Victoria Secret designer or you just casually love dressing up models? Style Studio: Fashion Designer is game you should download on your Apple device today. Keep up with the latest fashion trends, create and customize your latest clothing line, and dress up your model to make him/her stand out from the crowd. You can also upload and share the picture of your creation with thousands of other players around the world.
Modern Girl by Crowdstar
Modern Girl by Crowdstar combines both fashion as well as the corporate world in one game. Crowdstar is a popular developer of some interesting fashion games such as Sorority Life, Top Girl and It Girl. Modern Girl puts the player in shoes of a fashion enthusiast who has to work her way to the top of the fashion world, and of course, you can also shop the latest designer brands. It is available for download on iOS.
Stardoll Fashion Spin
Besides fashion and clothing designs, a lot of people in the industry also opt for a career as a makeup artist, and for them, Stardoll Fashion Spin is the right game. Fashion Spin allows you to customize your Medoll and make her appear different from the rest of the crowd. You can select dazzling outfits, fix the model's hair, apply makeup and earn points for moving forward in the game. Furthermore, you can unlock new outfits and additional items as you progress. It is available for download on iOS.
Fashion Designer New York
Fashion Designer New York is an online flash game based in New York. It allows players to design new outfits for a fashion show in New York and also provides a makeover to the models. It is a simple drag and drop game, but very interesting for those interested in fashion shows and glamour world. Try out more flash based online games at JuegosFrivGratis.mx.