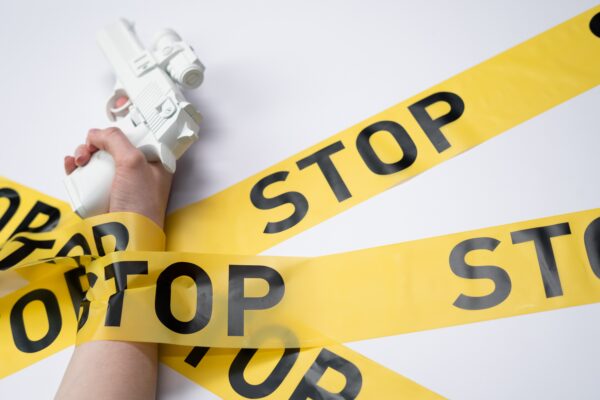 Now and then, we come across fearful news of mass shootings and alarming gun violence. And, amidst all this, we must be aware of how we can control this violence. The timely information regarding gun violence is that there are some great ways by which we can handle this to a significant extent. In this essay, we are going to discuss how we can curb the raging pestilence of gun violence and stop the violence from spreading any further.
Without any shadow of a doubt, many people lose their lives by gun killings. And keeping all the other reasons away, we must prevent this before it goes out of hand for the sake of humanity only.
According to gun violence statistics, more than 30,000 people lose their lives every day worldwide due to a bullet lodged in their bodies.
We can not deny the fact that these deaths happen due to the lack of will by the governance or underinvestment aimed to prevent these killings.
Pass Gun Laws That Actually Reduce Gun Laws
Gun violence results from a lack of intervention of stern laws against it.
5% of the homicides are even done with military-grade rifles, which shows the flaws in the laws. According to gun control essay examples published in known magazines like JAMA, showed that countries with strict laws and restrictions against multiple and easy purchases of guns recorded lower rates of gun-related homicide.
The right-to-carry laws are becoming dangerous. The right to carry guns for citizens with evidential requirements has spiked killings by at least 15%.
Orders regarding gun-violence restraining is another point of attraction for lawmakers. This law will enforce a temporary bar on a person who seems at risk of possessing any firearms. Police are allowed to seize firearms whenever they want to.
These laws can certainly lower gun-related crimes, and many studies have proved it.
Nonetheless, the most prominent shortcoming of laws is that there are some evident loopholes to evade them. Gun killings have even crept their way to education sectors. Some weapons are being available to underage students. The news of gun violence in schools and colleges is simply heart-wrenching.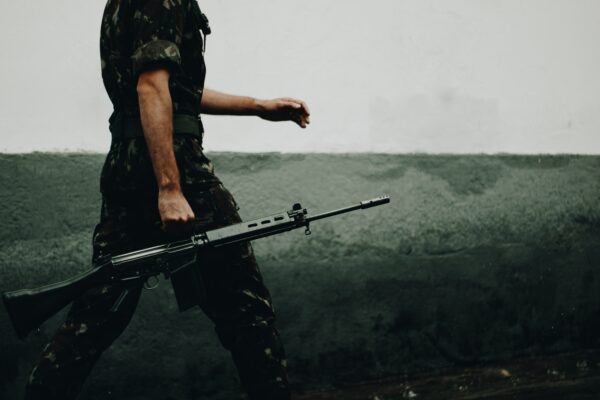 Invest In Smart Gun Technology
In January 2013 press conference, U.S. President Barack Obama had said that "If we can set it up so you can't unlock your phone unless you have got the right fingerprint, then why can't we do the same for our guns?"
This particular saying from the President had spiked the idea of making smart gun technology. Guns are way smarter than they were before. Nowadays, firearms can be monitored, controlled, and regulated exactly like mobile phones. However, the technology is still under supervision and has a path to get more trustworthy. In fact, there are no smart guns as of yet in the United States.
The main concern behind this is that the gun makers, as well as the users, believe that the technology will fail during utmost requirement. And hence acceptance of smart guns is pretty low.
End Legal Immunity For Gun Violence
Federal laws have been protecting the gun industry.
There were lawsuits passed in the past that had certainly helped gun violence to increase. Experts say that if laws hold the manufacturers responsible for misusing any of their products, they will be instinctive towards making safer firearms.
Fund Gun Violence Prevention Research
More research on guns to make them safer will automatically lower the probabilities of violent homicides.
According to a study by American Medical Association, research regarding gun violence should have received 1.4 billion dollars, but currently, only 22 million dollars were funded to it. This is around 1.6% of the money they should have been received by now.
The yearly budget should a lot immediate hike in money expenditure in this field of research against firearm violence.
Conclusion
We, along with our society, are being used to these types of violence day by day. Tragedies such as gun killings are homicides are being a sort of day-to-day routine.
But, this has to step one day or the other. If not completely stopped, we can try our best to prevent it to a significant extent. This is our right to enjoy a weekend in our house, send our children to playgrounds, go to offices, drive our cars back home and shop at shopping malls, stroll all around our loved city without any fear of being shot.
Hand-in-hand together, we can create an unfathomable barricade against gun-related violence and change our society for the better.