Since its launch back in 2015, Ethereum has become the world's second most popular cryptocurrency – which is no small feat.
Right now, it's just behind Bitcoin in terms of value, but this could soon change in the future. Crypto analysts and traders are keeping a close eye on the situation, with many of them predicting that Ethereum could overtake Bitcoin as the highest-value crypto.
Plus, with Ethereum 2.0 (an update to the Ethereum blockchain) coming soon, this seems more likely than ever.
With this inmind, it's to be expected that millions of people are interested in Ethereum. Specifically, they want to invest. If you're one of these people, you've come to the right place.
Below are some steps you should follow to get started with Ethereum.
Step 1: Select a Cryptocurrency Exchange
Before anything else, you need to select a cryptocurrency exchange, as this is how most cryptocurrencies are purchased in 2022. Remember, you can't purchase cryptocurrency through banks because crypto doesn't have a central regulator, which is something that banks don't like.
There are plenty of crypto exchanges that you can choose from across the internet, like Coinbase and Bitstamp. The one you go with is entirely up to you – however, you should only choose one of the trusted and reliable platforms.
After joining a crypto exchange, you can then purchase Ethereum as well as various other types of cryptocurrencies. Before doing this, though, you should know the Ethereum current price at okx.com. The value of a cryptocurrency is determined by market interest. So, if Ethereum was to ever suddenly go up in value, then that's a strong indicator that it's a good time to invest.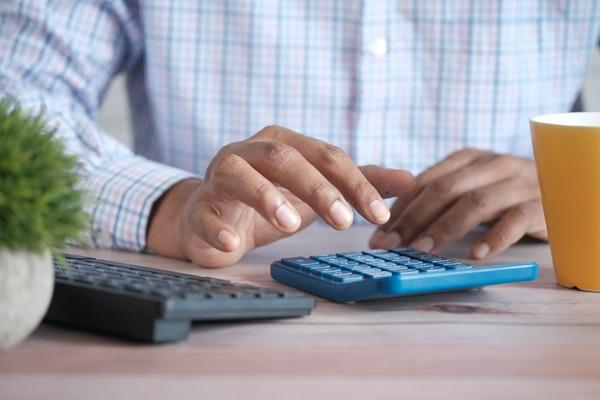 Select 2: Make the Trade
Once your account is verified and ready, you can then start to trade your dollars (or other currency) for Ethereum. Ethereum's digital currency is known as Ether (ETC), so the amount you purchase will be shown as the percentage of an Ether coin.
For example, today, the cost of a single Ethereum coin in US dollars is $1,641.25. Tomorrow, this could go upwards or downwards – it's entirely dependent on market activity.
Let's say that your first move as a new account holder on a crypto exchange is to trade $100 for Ethereum. Today, this would return you 0.063495 Ethereum.
Step 3: Decide on Your Storage Method
When it comes to storing Ethereum (or any type of crypto), you have several options.
If you want to, you can store it directly through the exchange that you purchased it from.
Or, if you want an extra layer of security, you can transfer your crypto to a hot wallet or cold wallet, which is your personal wallet.
Cold wallets are generally seen as the safest option because they are offline wallets. This means that they aren't connected to the internet, making it impossible for cybercriminals to hack and steal from them.
After storing your ETH, you can then use it for whatever purpose you like, such as buying goods and services online. Or, you can adopt the classic trading tactic of 'buying low and selling high', which is when you sell your ETH during market value increase periods.