5 Reasons Why iPhone Owners Should Upgrade Their Devices to iOS 15
Every September, Apple announces a new, major version of its iOS operating system for iPhones – and, true to form, Apple made iOS 15 available for download on 20th September.
However, though the software is compatible with all iPhones already running iOS 14, iPhone users have seemingly not taken to iOS 15 quite so eagerly. One MacRumors report suggests that iOS 15 reached about a fifth of supported iPhones by the end of September – but, if you haven't yet upgraded to iOS 15, the following exciting additions it brings could force your hand.
More Zoom-like FaceTime calls
Apple has brought FaceTime closer to parity with Zoom by letting users join FaceTime video calls from any device, not just Apple ones, on the web.
The Portrait mode enabling users to blur the background of a subject in photography – while keeping the subject itself looking crisp – has also been added to FaceTime, where Ars Technica's Samuel Axon says "it's dramatically better-looking than the background-blurring effect in Zoom".
More synchronicity between Messages and other apps
Imagine how convenient it would be if, when a friend or family member uses Messages to show you photographic, web, news, music, podcast or TV content, you could quickly insert it into a particular Apple app? That's what the new Shared with You feature lets you do.
In Apple apps like Photos, Safari, News, Music, Podcasts and TV, the feature also automatically surfaces such content your Messages contacts have shared in that app.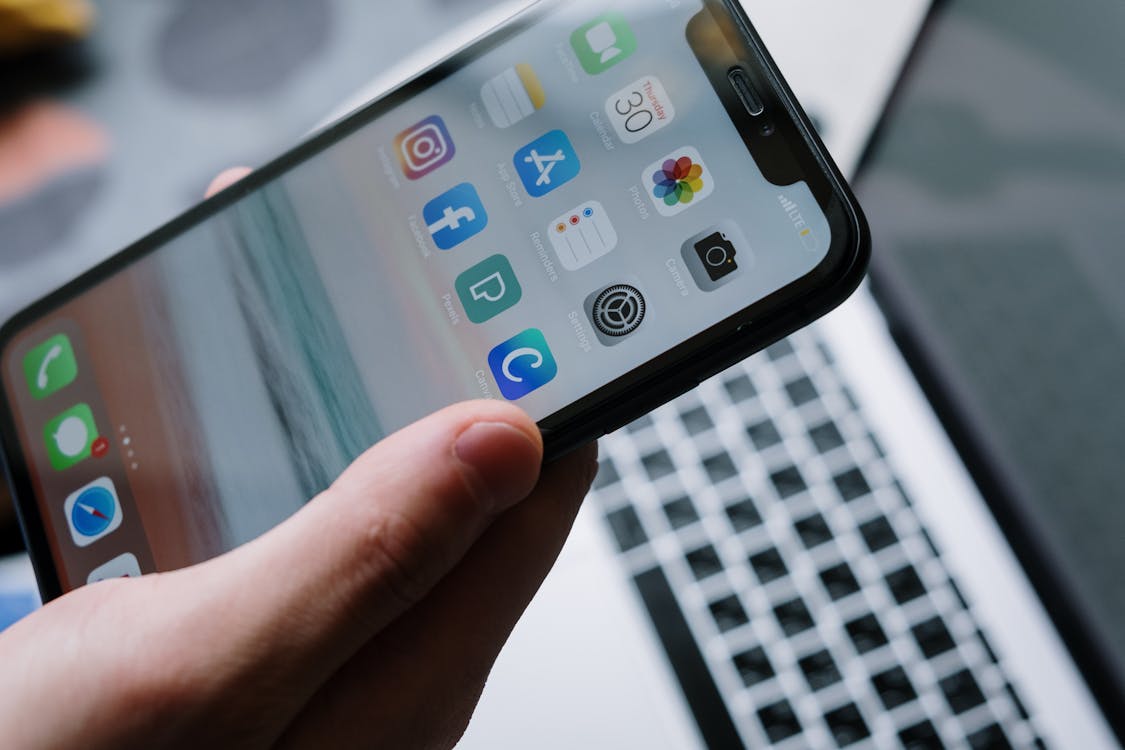 It's easier to stay 'in the zone' with Focus notifications
Though notifications are supposed to be useful, they can – in practice – distract you for insufficiently good reason. This dilemma has led Apple to introduce Focus, where users can filter notifications so that only the most timely and relevant ones get through.
There are some ready-made filters, such as the Work Focus, which limits notifications to those from co-workers and work-oriented apps, and the Fitness Focus for preventing unhelpful notifications when you are engaged in a workout.
The Live Text feature makes photographed text interactive
Text that doesn't react in any way when you tap a photo of it is sooo iOS 14. Once you've installed iOS 15, you will be able to interact with text in photos you view anywhere on your iPhone – including in the Photos app, in social media apps and even on the web.
Through tapping that text, you could – for example – copy, paste or translate. You could tap a photographed phone number to ring it or the image of a URL to load the webpage in question.
An intuitive – but optional – redesign for Safari
Safari's search and address bar have been switched from the top to the bottom of the interface, making the app easier to use while holding the device with one hand.
While the old Safari design is still available in iOS 15, you could find adjusting to the new design almost as useful a step as buying one of the relatively recent iPhones compatible with an especially wide range of iOS 15 features.