Payroll Tips for Small Businesses
Managing payroll can be a big step for any small business owner, but with a bit of planning and preparation, the whole process can be smoother than you expected. If you're new to payroll, you might be feeling overwhelmed at the thought of making sure all your staff are getting paid on time. Luckily, these tips can help you to feel more confident.
Invest in Software
Payroll software for small businesses can really help you to get on top of your finances. You'll be able to automatically send off payslips each month and log all of your employees' details in one central system. You won't have to make calculations every month or make sure that taxes are being deducted, as this will all be done for you. What's more, your employees will be able to access all of their payslips and update any changes in their details. This takes an administrative load off your shoulders and helps you run your business more efficiently.
Decide on a Schedule
While most businesses choose to pay their employees on a monthly basis, you don't have to. Small businesses can sometimes benefit from paying their employees on a weekly or bi-monthly basis, depending on how their cash flow looks. Don't force yourself to stick to a monthly schedule if you know that will leave you without some much-needed funds for the coming weeks.
Don't Forget the Extras
Payroll isn't just about handling your employees' regular wages. You'll also have to make sure pension contributions, overtime, and holiday pay are all being managed properly. If you know a member of staff has worked extra hours, log this straight away to avoid underpaying them on payday.
Outsource
Having accounting and payroll software makes it easy to outsource this part of your business to a freelancer or agency. While you can opt to do it all yourself, it might be easier for an external professional to handle all your financial matters. If you have enough money to spare then this could be the key to making sure your payroll runs smoothly every month.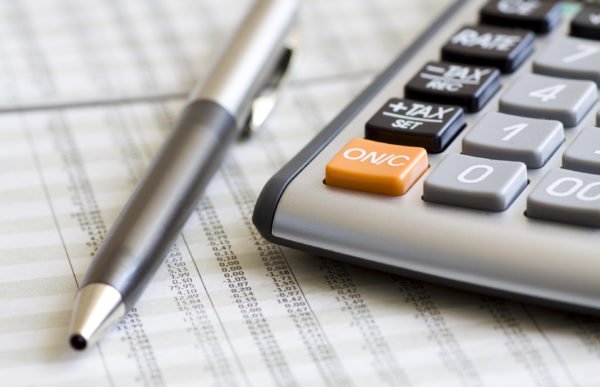 Keep Bank Accounts Separate
Having a different bank account for your payroll needs can help you to organize your finances better. You'll be able to easily set aside the money you know needs to be paid to your employees, which will prevent you from overspending accidentally. It also makes things easier around tax time as you'll be able to separate all your business expenses more quickly.
Have a Backup
When it comes to payroll, you can't really afford to be making any mistakes. Not paying your employees on time because you don't have the funds can leave you in a whole lot of trouble. As a small business, you may have some months with less revenue than others, but this shouldn't stop you from sending out payments to your staff. If you're worried there could be a month when you're coming up a little short, set aside enough money to pay all your employees until business starts up again.