Office Décor Ideas that Communicate Innovation to Any Visitor
As a business owner, you should be using your office as a business tool. Your office can have a huge impact on your employees, your company culture, and how you present your business to the outside world.
When it comes to showing visitors your innovative company culture, you want your office décor to reflect that. But if you're struggling for some inspiration, here are some office décor ideas that showcase your business's innovative side.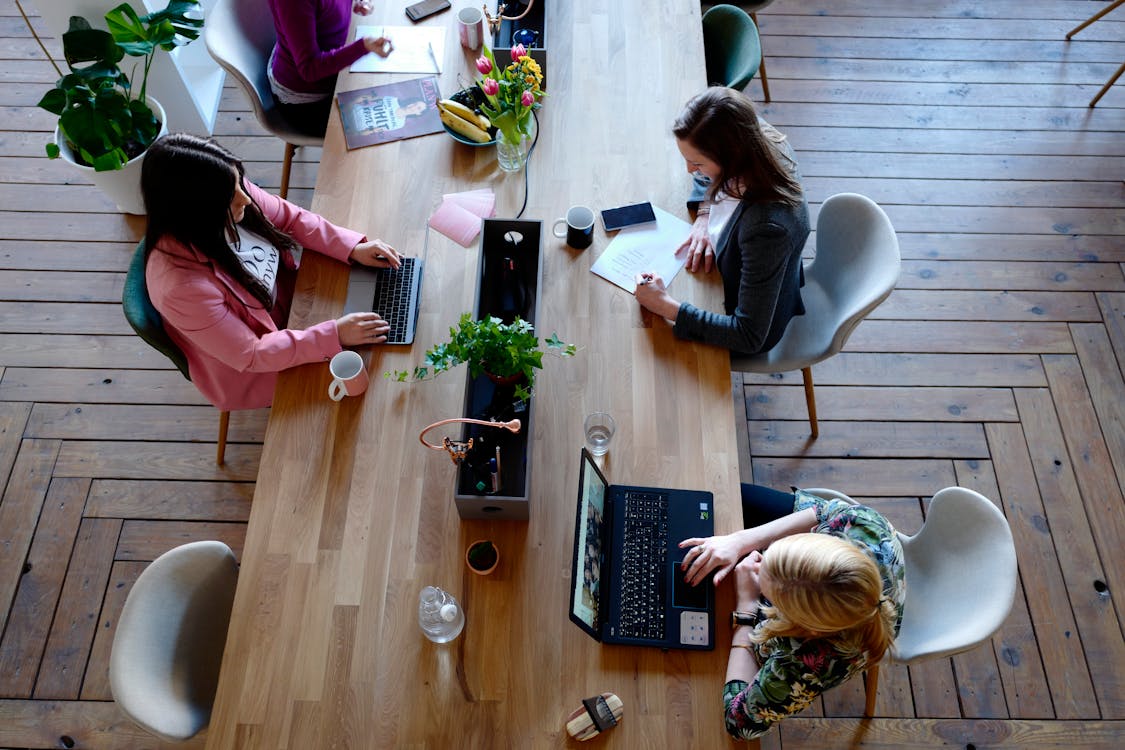 Promote your mission statement
Your mission statement defines your business's existence and communicates what you're all about. So, what better way to show your innovation to visitors than displaying your mission statement throughout the office?
Displaying your mission statement lets visitors know exactly what your business is trying to achieve. Having your mission statement on display will also help employees to be more productive, as well as embody your company's core values.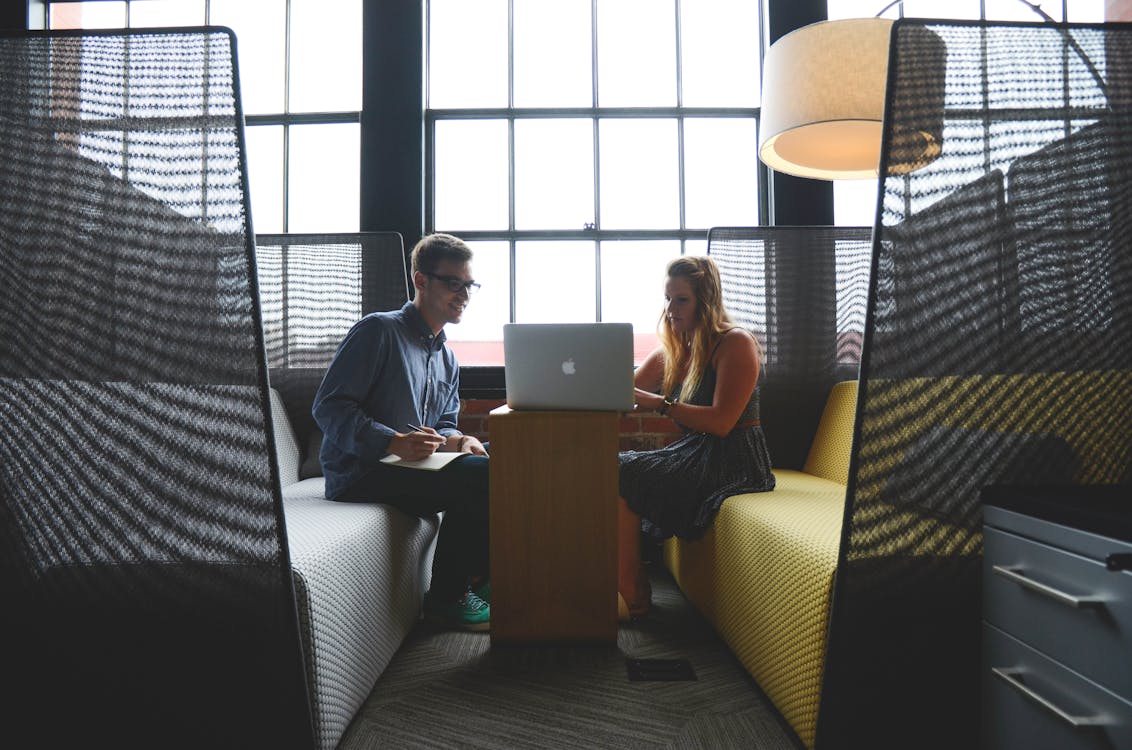 Encourage creativity
One of the best ways to showcase your innovation is to introduce furniture or wall fixtures that your employees can use for creative thinking. When it comes to problem solving, having a creative space can help stimulate creativity amongst your employees.
Try introducing walls or tables that your staff can write on when brainstorming ideas or solving problems. Not only does this demonstrate you value innovation and creativity but it allows staff to hold onto ideas rather than searching for a notepad and pen.
Go green with your décor
Having a green office can change the look and feel of any workspace environment. Decorating your office with plants and greenery has been proven to have health benefits for workers. On top of this, it can improve employee productivity too.
A green office with access to natural sunlight communicates to your staff and any visitors that you care about employee wellbeing. Designing an office inspired by nature also helps your office become sustainable too – offering plenty of innovative opportunities that make your business eco-friendly!
Dynamic office spaces
The modern-day workplace has seen open plan office design become a common layout, increasing communication and collaboration between employees. However, you still want designated "zones" in your office such as a private conference room for meetings, a collaborative work area for employees to work on projects or a quiet area that allows staff to focus on their work.
With dynamic office spaces, however, you don't have to compromise on that open plan layout. One of the best ways to communicate innovation to your visitors is to show the flexibility of your office. For example, moveable walls, desks on wheels or sit-stand stations are just some of the ways you can facilitate this.
Use your space wisely
Of course, for your office design to be truly functional and innovative, you need to use your space wisely. The layout of your office will make or break your workflow, so no matter how big or small your space, you want to make the most of it. Another area of the office that's often neglected is the bathroom. Experts from https://onepointpartitions.com/ can help you build a better and more comfortable bathroom, so make sure to put that on your list as well.
When planning your new office space, a company such as Maris Interiors can help you to fully optimise your office workspace. A creative workspace that's well designed encourages movement, creating more opportunities for collaboration and innovation.