Stop Hurting Your Pocket: Learn These Fuel Saving Tips
With the rising prices of gas in the market, car users and manufacturers are adapting to situations where they try to improve your ride's fuel economy per mileage traveled.
Whether you're driving a  tiny fuel efficient car or a luxurious SUV, one thing remains constant, that is, you still consume gallons of fuel. Increase your fuel efficiency and travel extra mileage by simply following these tips that have been proven effective over the years.
Slow Down and Avoid Unnecessary Accelerations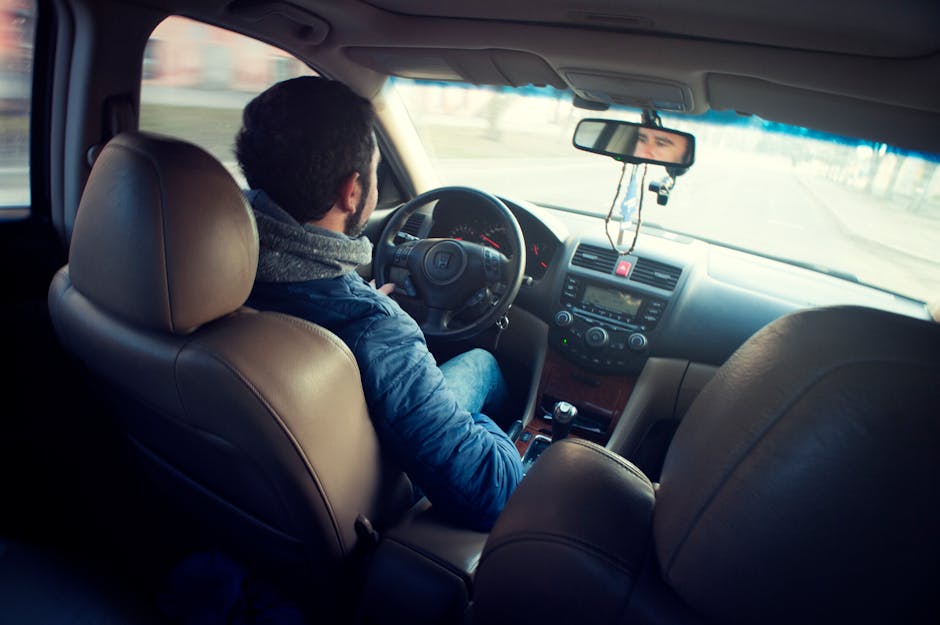 Maintaining an average or reduced speed is the best way to save gas. Lately, car manufacturers have been designing units that run on this principle. Fuel economy will decrease when a car speeds up since its engine burns more fuel. Unnecessary acceleration will stress out the engine and forces it to burn gas to cope with the change of speed.
Apply The Recommended Tire Pressure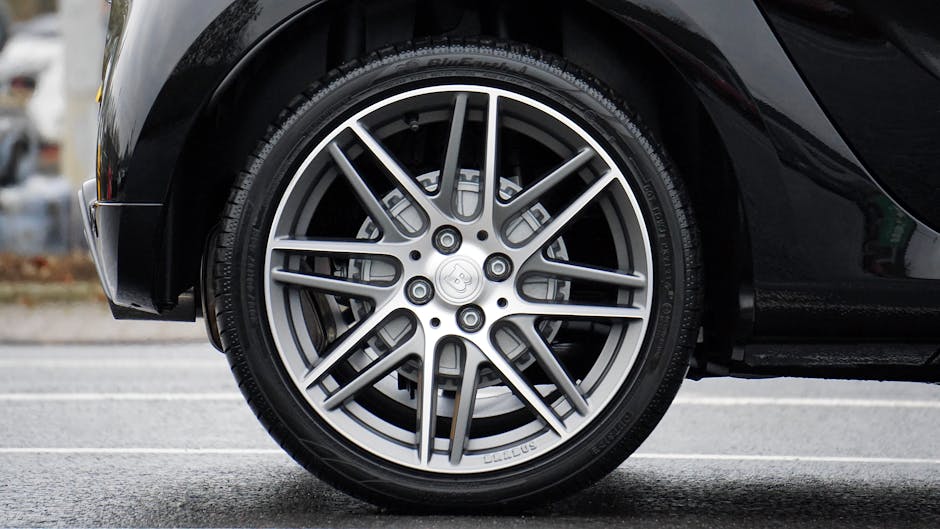 It is always advised to check the pressure and condition of the car tires. Use the user's  manual to have the idea of the proper tire pressure settings and adjustments for your vehicle. As you travel, the tires are losing an amount of air pressure and in due time will make it under-inflated.
Under-inflated tires will increase the car's drag which will also increase the engine's pressure to keep it moving and eventually leads to consuming more gas than it normally does when you have the right tire condition.
Consider Tuning Up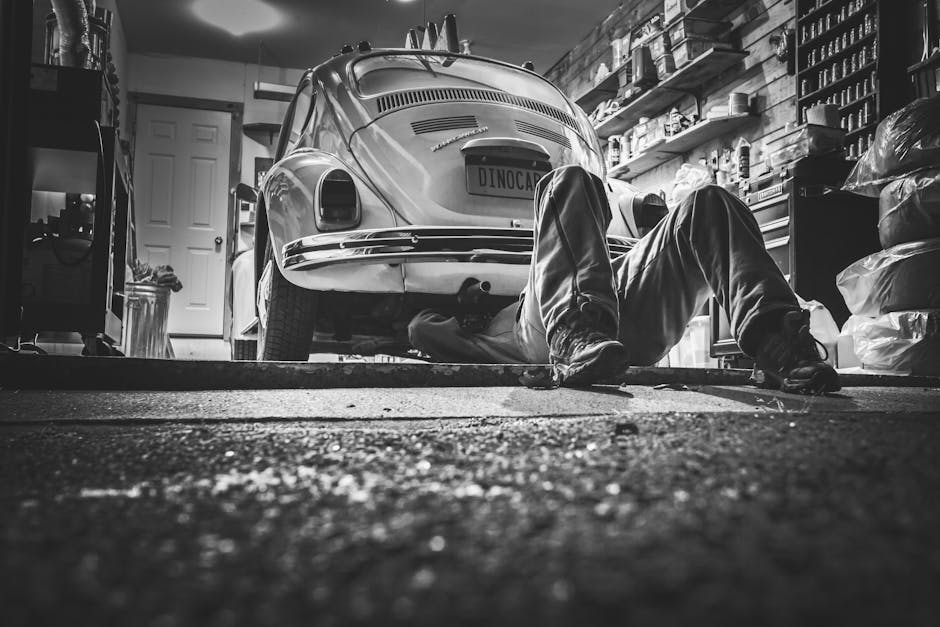 When you can no longer remember when was your car has been last checked by an expert mechanic, you probably been wasting a sizable sum of money on fuel for your day to day ride. Proper vehicle maintenance is the main thing. Your car engine's performance will tell you a lot about how efficient your car is.
Regular tunes up allow your car to have increased efficiency per mileage. Having the car engine and air filters clean will allow free flowing engine performance. Also when by changing car fluids, engine oils, and brake fluids, you can make sure that you're getting the most out of the fuel your engine is taking up.
Clean It Up
Have everything in your car tidy and neat. While it 's great to have sent out on the car wash, it is better also to have the interior clean and orderly. Unloading unnecessary things, especially those on the trunk, will lighten your car's load. It may not affect the efficiency of your fuel rating, but it will guarantee a safer and healthier drive for you and your passengers.
Make Sure Everything is in Place
When you're experiencing unnecessary noises like squeaks and vibrations on certain parts of your car, try to check your user's manual and see if everything is in place. Vibrations are signals that something loosens up or not in place and will tend to lower your car's performance and the worst it might bring you to situations like accidents.
Instances like having malfunctioning doors and window levers or even just a loose bolt will increase your risk of getting into accidents. When you arrive with these problems, it is a good thing to have a service and experienced mechanics near you.
Decide on Going Green
Sometimes it wiser nowadays to purchase new car models than riding your good old ride. You can save a considerable amount of money from maintenance while the new car models had been designed to be more fuel-efficient than ever. The emergence of tiny cars is hitting the road hard because of affordability, low maintenance cost, and excellent fuel efficiency.
Takeaway
It is always better to have a track on how much you spend on your car's fuel than just being surprised by the fact that it was taking up a significant part of your budget. Keeping these tips in mind will not only save you amounts of cash but will also allow you to contribute to the efforts of maximizing the use of diminishing fuel energy.
Salvează