Is your mother, daughter, best friend, or wife a woman of faith? Whether it is Christmas, her birthday, or a special anniversary, you want to get her a gift that not only celebrates her beliefs but also makes her feel loved and appreciated. Shopping for the religious woman in your life is easier than you think once you know what to look for. Keep reading for a comprehensive list of gifts for women of faith.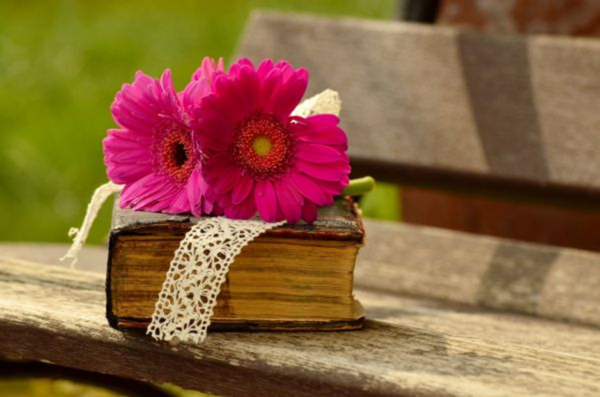 Bible Covers
The Christian woman in your life probably cherishes her bible more than anything else. So she would really appreciate a bible cover to protect her most treasured possession. You will surely find one that appeals to her since they come in various colors and designs. Most covers come with a pocket that she can use for her highlighters or pens.
Prayer Journal
A prayer journal includes inspirational bible verses and blank pages which she can use in bible studies, to reflect on her prayers, or to write her thoughts. They are both durable and very stylish. To make this gift even more personalized, you can get her a nice engraved pen with the cross or the name Jesus on it.
Psalm Wall Art
Another perfect gift that she will surely love is Psalm wall art. It is usually a print or a canvas with a verse from the book of Psalms. It is a sweet gift that will remind her that God is always there and will bring her comfort in times of uncertainty. This wall art comes in different colors and sizes.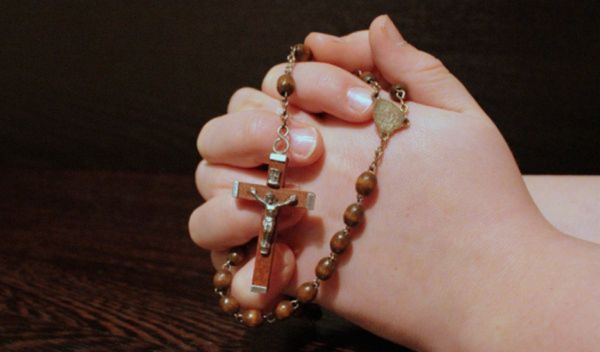 Rosary Beads
You can't find a Catholic person of faith without a bead. They use it to count their prayers, thank God for His blessings, pray for someone, or to ask God for something. Naturally, you'd want to get her a stylish bead, and the different beads at this url are beautiful, modern, and made from natural materials. Rosary beads also come with a beautiful cross at their end. Every time she uses her new bead to pray, she will definitely think of you and pray for you as well.
Jewelry
All women love jewelry, and luckily there are many pieces that are perfect for a Christain woman. You can get her a cross necklace. They usually come in all materials like yellow gold, white gold, or silver. You can also opt for a necklace or bracelet with the scripture "I am with you always." There are also beautiful bracelets with another beautiful scripture "Don't fear, I am with you". The options are limitless and she will surely fall in love with whatever you choose.
Our faith is very important to us. In the strange and uncertain times that we live in, we need to constantly be reminded that God's love will save us. Any of the gifts mentioned here won't only bring her comfort but will also make her feel accepted. She will know that you love her as she is and that you respect her faith. Anytime she turns to God to pray, she will remember your thoughtful gift and how special you have made her feel.