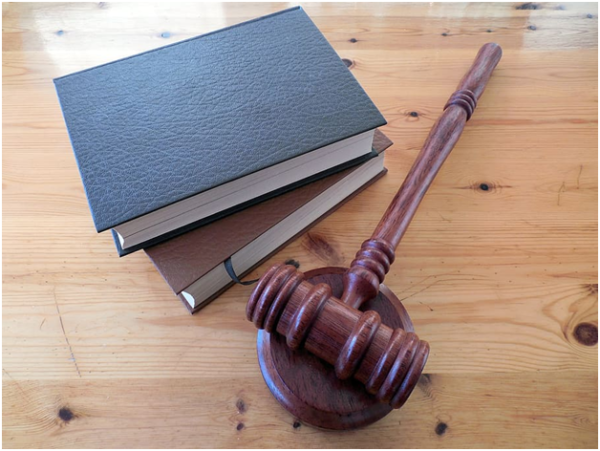 Updated November 29, 2021
A jury in Las Vegas Monday morning has sent a clear message to the nation's largest insurance company.
United Healthcare "unjustly enriched" itself while the insurance giant unfairly gutted reimbursements to out of network emergency room doctors across Nevada. The jury awarded more than $2 million in damages, and will return December 7, 2021 to decide how much in punitive damages will be awarded. Testimony during the Las Vegas trial proved United used the reimbursement cuts to generate another billion dollars in profits for the largest insurance company in the country.
Jury deliberations begin at 8:30 am in Las Vegas in the important first legal battle between out of network emergency room physicians and the nation's largest insurance company.
Medical staffing companies claim United cheated those doctors and nurses out of more than $10 million in reasonable payments for life saving emergency room care. While United slashed reimbursement rates, the company used the money to generate another billion dollars in profits instead of truly cutting the cost of healthcare for patients.
In closing arguments, Houston attorney John Zavitsanos accused United of "oppression, fraud and conscious disregard, despicable conduct, nothing short of illegal."
This is the first of legal battles in ten states that will reshape the reasonable payments for emergency room doctors. In Nevada those out of network ER doctors were often paid less than $200 for emergency work on patients suffering from strokes, heart attacks and gunshot wounds.
We will update as soon as we get a verdict.
The court livestream can be accessed here: https://bluejeans.com/541907772/9730