On October 28, Elon Musk tweeted "let the good times roll" as he completed his $44 billion takeover of Twitter.
After building a stake in Twitter at the start of the year, Elon Musk made his $44bn offer in April, a price tag that looked too high almost as soon as it was agreed.
The billionaire said he was buying it because he wanted "civilisation to have a common digital town square", and pledged to clean up spam accounts and preserve the platform as a venue for free speech.
On April 14, Elon Musk publicly stated that he wanted to buy Twitter – lock, stock and barrel.
He offered $44 billion for Twitter in a take it or leave it offer. Twitter's board initially rejected the offer, even creating a "poison pill" provision to try to prevent Elon Musk from forcibly buying the company.
Then another change of heart. Twitter's board decided that, on reflection, they would take the deal and on April 25, Twitter announced they had accepted the offer.
"Yesssss" Elon Musk tweeted.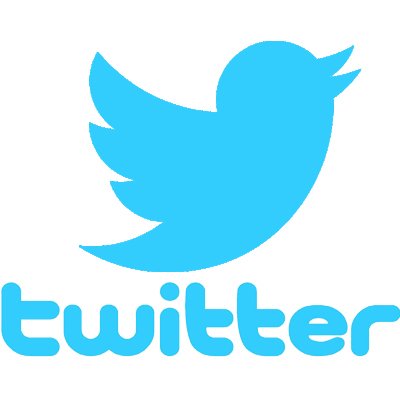 But by the summer he had changed his mind about the purchase, citing concerns that the number of fake accounts on the platform was higher than Twitter claimed.
Twitter executives took legal action to hold Elon Musk to his offer, arguing that he was balking after becoming concerned about the price.
The deal closed on October 27, when a company controlled by Elon Musk purchased the firm for $54.20 per share, according to a filing on October 28 with the US government.
Despite playing a large role in public debate, Twitter remains a relatively small social media platform, claiming about 240 million accounts that are active daily, compared with nearly 2 billion on Facebook.
Twitter has struggled with the wider market decline in digital advertising.
Earlier reports suggested 75% of staff at the social media company were set to lose their jobs.