Elon Musk Puts $44BN Deal to Buy Twitter on Hold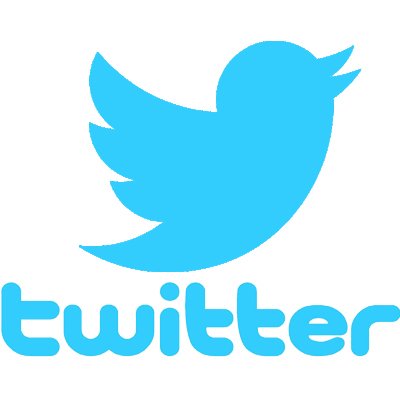 Elon Musk has announced that his $44 billion deal to buy Twitter is on hold after he queried the number of fake or spam accounts on the social media platform.
The world's richest man tweeted: "Twitter deal temporarily on hold pending details supporting calculation that spam/fake accounts do indeed represent less than 5% of users."
Even before his comments, Twitter's stock had been selling for less than the $54.20 per share Elon Musk has offered, a sign that the markets were not convinced he would complete the buyout.
He has been vocal about "defeating the spam bots", identifying it as a key goal following his planned takeover of the company.
Twitter has long faced accusations of not doing enough to address automated, fake accounts posting content.
In a filing more than two weeks ago, Twitter estimated that fake accounts accounted for fewer than 5% of its daily active users during the first three months of this year. It cautioned that the figures were based on estimates and could be higher.
Those claims were not different from what the firm had shared in previous disclosures.
Weeks of market turmoil in the US have wiped billions off the value of many companies – including once favored tech firms.
Tesla, the electric car company where Elon Musk serves as chief executive, has also seen its shares plunge – a hit to Elon Musk, whose status as the world's richest person is bound up in his stake in the company and who had planned to rely on his shares to help finance the Twitter purchase.
Last month, he raised $8.5 billion by selling shares. He also planned to use the shares to secure $6.5 billion in loans.
After Elon Musk tweeted that the deal was temporarily on hold, Tesla's share price gained more than 5%.