Who would have thought that one fine day an innovation by the name of Apple Watch will change the way we look at traditional wristwatches which have been around for decades. It was a typical case of "coming and conquering" which as per International Data Corporation has catapulted Apple to be the second largest manufacturer of wearables in the world. However, Android Wear with the launch of Samsung Gear 2 in October 2015 gave a fresh turn to this rivalry. The wearable comes with a comparatively lower price than Apple Watch and can be paired with a wide range of hardware including the iPhone itself.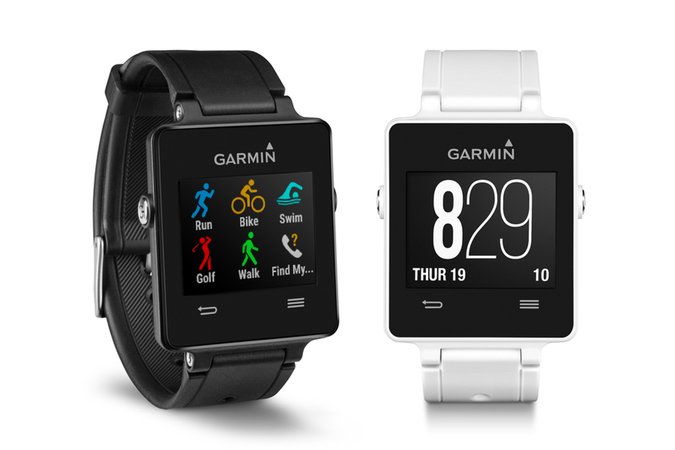 The basic purpose of a smartwatch other than being a time piece is to push notifications and alerts, and this is where Apple Watch and Google Android Wear do fairly well. The former does better with the visuals while the latter has an edge in providing business related push notifications including emails, calendar markings and text messages by easily synchronizing with the handset. Also, users of Android Wear can receive QR codes directly on the watch once a trip is planned in Google Calendar. Having said that, Apple Watch has features such as mobile payments, health tracking etc, which are sufficient to keep it on the top.
Comparing the performance of both wearables, Apple Watch uses S1 processor and is far more responsive than its competitor. The Android Moto 360 features a Qualcomm Snapdragon 400 processor which lags in performance, and the loading time is also quite slow.
When it comes to the design, Apple Watch has a polarized square dial compared to Android Moto 360, which is circular and goes down well with the typical design associated with a classy wristwatch. Add to this, the Android Wear also offers Swiss Watch Face combining technology and style. This surely means something, since in 2012 Apple paid $21 billion to Swiss Federal Railway just as to use its popular design in the iOS6 clock icon.
Having done the basic comparison, Google is eyeing to score big time with Project Ara – expected to be launched in 2016 – where it aims to enable exchanging of components from its Smartphones . The idea here is to replace any module from a device which has started to become obsolete; for example, an older camcorder can be replaced with a HD one without having to change the handset. Google might incorporate this technology into its Android Wear making it a product you can use for the lifetime without it getting outdated.
As with the pricing, Android Wear offers some budget friendly solutions compared to Apple Watch. The standard Apple Watch is priced at $349, while the Android's Moto 360 2015 is available for $299. While we have to wait to find out which brand becomes the favorite in the coming days, check out techspooks for latest updates on software, android apps, smartphones, gadgets and lot more.