Paris Gas Explosion Sets Buildings on Fire, 37 Injured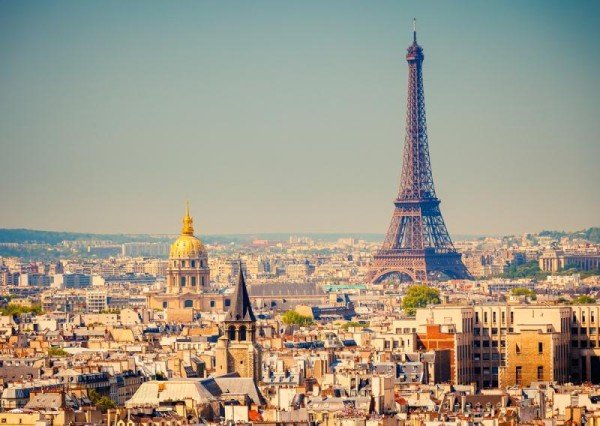 Thirty-seven people have been injured, four of them seriously, after a large explosion in central Paris.
The explosiontook place in a building that housed a design school and the Catholic education system headquarters in Rue Saint-Jacques, in the fifth arrondissement of the French capital.
Emergency workers are searching through the wreckage of the building, with at least two thought to be missing.
According to witnesses, there was a strong smell of gas before the blast.
Paris prosecutor Laure Beccuau said after arriving at the scene that initial checks of camera footage suggested the explosion occurred within the building, which was next to the Val de Grâce church.
However, the authorities have said the cause of the blast has not yet been determined.
The building was initially engulfed by fire, but the blaze was later brought under control, said Paris police chief Laurent Nunez.
The area has been cordoned off and Interior Minister Gérald Darmanin has been to the scene.
He said sniffer dogs had identified where further victims might be found under the rubble.
The area where the explosion took place runs south from the Latin Quarter in Paris's Left Bank area that is popular with tourists and known for its student population.