6 Ways To Save Money & Not Miss Out On Cultural Events
If you are looking for more ways to enjoy cultural experiences without breaking the bank, you're in luck. We will look at some of the best ways to save while you still get to have fun! For instance, you can score great deals online for cheaper tickets to shows or even find some free cultural attractions to visit. Moreover, by prioritizing what you spend money on and which events you attend while on vacation, you can make sure not to miss out on what you want to see the most. What's more, you can resist the urge to buy a new outfit for every event and, finally, search for local cultural events that you don't need to travel for.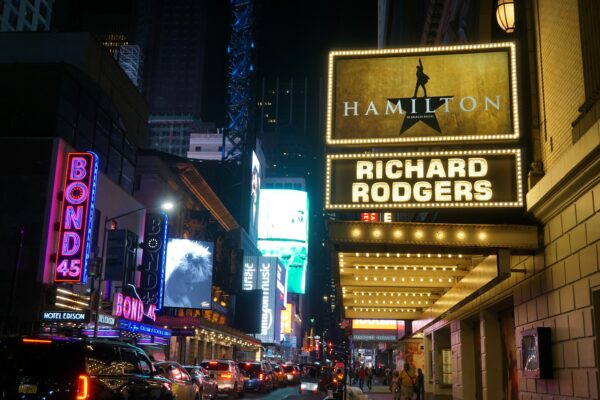 1. Search Online for Deals
There are various ways that you can keep up with your friends and family and join in with cultural experiences while also managing your money responsibly. One of the best options is to find a website specializing in ticket sales at the best prices and book your events through this platform. You can save a lot of money by buying Broadway tickets from well-reputed low-cost sites. Never miss out on the latest hot show in New York with affordable Broadway tickets.
Another top tip is to be open to sitting further back in the theater. These locations are designed so that everyone can see the stage, so there is no real need to be right at the front in the most expensive seats.
2. Look for Free Events
Another great way to get your culture hit but save some cash is to look for free events wherever you are traveling. Often, especially in big cities, you can stumble across brilliant cultural events in public parks, libraries, and art galleries that are completely free.
Not much can beat the excitement of stumbling across a Jazz festival in a Chicago park or a display of public art in Boston, so make sure to do your research and see what is available free of charge where you are.
3. Cut Your Food and Drink Budget
When visiting a cultural capital, you can save money for cultural events by limiting your budget for meals and alcoholic drinks. This is often a big drain on a holiday budget and when you weigh up the enjoyment of a meal versus the once-in-a-lifetime experience of seeing a live show or big event, you will agree that it is best to eat for less, cut down on drink, and spend more on the experiences.
So, when you are away from home and trying to soak up as much of the local culture as possible, you can make the experience more authentic and cheaper by buying food from a local grocery store, rather than having all three meals every day in a restaurant.
4. Prioritize Which Events You Attend
If you are still struggling to pay for all of the shows, events, and exhibits you are trying to see, you might also need to start making a priority list of things you must see and cutting out some of the attractions. If there are some things you simply can't miss out on, make sure they are in your itinerary. Meanwhile, the things that you do not think you will miss can be added bonuses if you decide while you are on your trip that you can afford them. Creating a hierarchy of priority for events will help you gain perspective and focus on what is most important.
5. Outfit Repeat
Another reason that people tend to overspend when they are away from home is that they are tempted to buy a whole new wardrobe for their trip. Especially when you have a show booked, it can seem like a great idea to buy yourself a lovely new evening look. But this can make your trip budget far smaller and really limit how many cultural experiences you can afford. So, if you want to spend more on events, you need to repeat your outfits and resist new clothes!
6. Find Local Cultural Events
Lastly, you do not always need to travel to have a great cultural experience. If you do a bit of research, you might find that there is a great show, exhibit, or event in your local area. Just because you are not flying to a different part of the world all the time, does not mean you are missing out. Culture is all around you.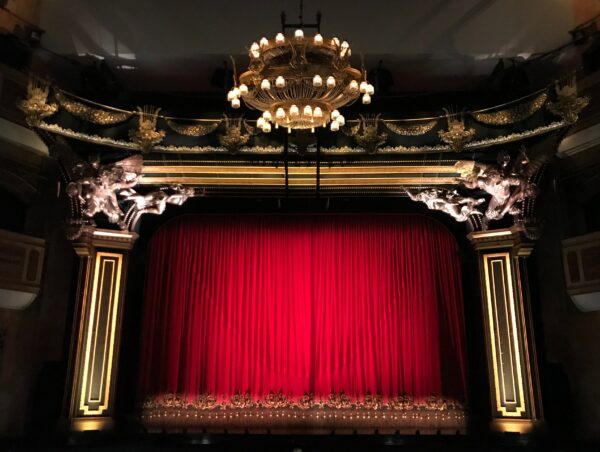 If you follow these simple but effective tips, you will be able to save money while still getting to enjoy cultural events. When you make these simple changes to how you live and travel, you will find that many new doors open, providing new opportunities to have awesome cultural experiences. So, look online for great ticket deals, search for free events, manage your food and drink budget, prioritize the events you want to attend the most, repeat your outfits, and search for local cultural experiences. Have fun!