When Is the UK Expected to Emerge from Recession, And How Should British Businesses Prepare?
In November, UK GDP grew by 0.1%, according to Office for National Statistics (ONS) data relayed by CNBC. This revelation defied economists' expectations – as indicated in a Reuters poll – that the British economy would actually contract by 0.2% in the penultimate month of 2022.
Nonetheless, this discrepancy "can hardly disguise the likelihood that whilst recessionary conditions may be shallow, an economic contraction is underway," strategist Jeremy Batstone-Carr of the US banking institution Raymond James Financial explained to CNBC.
Indeed, economists have warned that the November growth figure might not necessarily be a sign of things to come, and that the long-expected UK recession might be delayed instead of averted. Naturally, this begs the question of when exactly the country should emerge from recession.
What have economic experts predicted about the UK economy?
One projection from the Bank of England has the UK experiencing a recession lasting at least four financial quarters – and Batstone-Carr has pointed out that "the effects of the Bank's monetary tightening are still to feed through the economy fully."
Furthermore, as the ONS has noted, UK GDP still ultimately fell by 0.3% across the three-month period running up to the end of November.
Batstone-Carr has continued: "Together with the corporation tax increase to 25% and the expiration of the tax reduction on new investments, the economy only stands to contract further."
As for when exactly the recession will come to an end, a Reaction article written by Ian Stewart – Deloitte's Chief Economist in the UK – forecasts that the UK will not recommence economic growth until 2023's fourth quarter.
Deloitte expects UK GDP to drop by 1.4% overall in 2023. Stewart acknowledges that this would mark a "rather deeper downturn" than that predicted by economists on average, who anticipate the negative growth figure clocking in at 1.0% instead.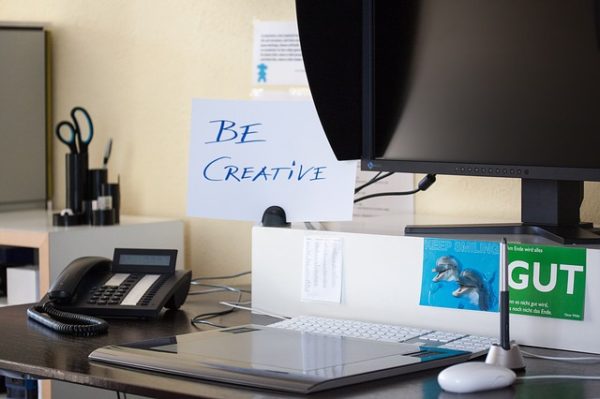 How can UK businesses help to protect themselves against headwinds in 2023?
Though the UK has hardly been alone among major economies in battling inflation and rising energy costs, more than half a million workers in the UK have opted for early retirement since the COVID-19 pandemic began.
This situation has hampered the country's productive capacity, while Brexit has made trading with the EU more expensive for many British businesses.
The onus is therefore on companies across the country to look for ways to budget more effectively – ideally, of course, without sacrificing the quality of the products or services provided.
You could seriously consider renting what is known as a serviced office. The Startups. website explains that a serviced office "comes ready-furnished, with internet and phone lines pre-connected and devices already equipped."  
Though you might be reticent about spending time looking for a new workplace, keep in mind that you can do so time-effectively with help from an office broker. One of these is Office Freedom, which can peruse the choice of serviced offices in Soho, for example, on your behalf.
Basing your business in a well-connected London area like this can also make it easier for you to source new supplies regularly.