Network With Local Businesses and Watch Your Google Ranking Improve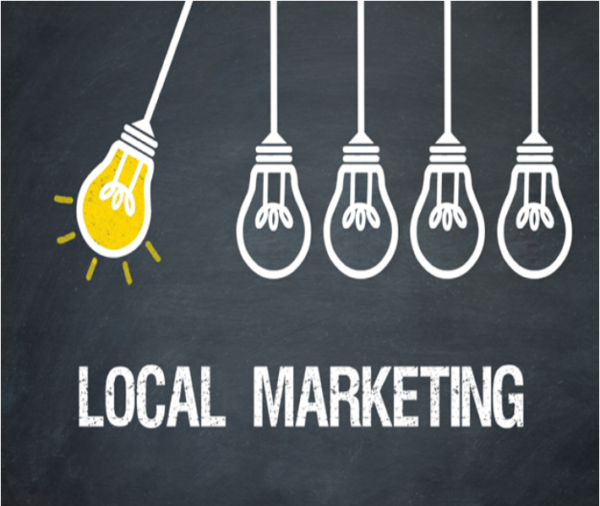 Did you know 97% of consumers learn about a local business on the Internet?
Today, word of mouth or newspaper ads aren't enough to get your brand out. People are finding trustworthy local businesses online. So, you're missing out on valuable traffic if your business isn't ranking in the local search results.
If you want to improve local visibility, use SEO. Then, you can convert the online searches to book appointments and in-store traffic.
Read on and see how networking with other small businesses improves your ranking.
Improve Online Visibility
Your business isn't competing only against other similar companies. It's competing against informational websites, big brands, and media publications.
So, how will you stand out amidst this competition? Partner with local companies with a similar audience. Backlinks from other local businesses can help you reach new audiences.
Ensure that you use credible small companies with amazing content. Valuable content is powerful enough to make your audience a customer.
Save Advertising Costs
Take advantage of local SEO citations to grow your small business.
You may be asking, what are SEO citations? Why would your business need them? A citation is any mention of your business.
Resources such as Google My Business can boost your local citations. GBPs are also free to create and will save your business some bucks.
Today, GBPs provide more than location and contact information. They showcase upcoming events, offers, and reviews. Searchers also experience your business through videos and photos.
Prospective customers will find your Google Business Profile through backlinks from other websites.
Boost Credibility
A well-optimized GBP will help people reach you. Links are the web's currency since they are trust signals to search engines.
Your brand will rank higher when authoritative websites endorse your brand. Org and .edu sites have high traffic, and Google trusts them.
Other link-building tips for building credibility include:
1. Claiming unlinked product mentionsSearch your brand on Google to find mentions of your brand without a backlink. Then email the webmaster to link them.
2. Buy quality links from big local brands, publications, or review sites. Sites with good content will boost your traffic.
More Traffic to Your Site
Ramping up your networking efforts with local companies can help you increase traffic. Use links to expand your reach and start conversations around your brand. Investing in strategic and effective link building is worth your high-quality leads.
Network with local blogs and small companies and pick those with relevant connections. Local links show that other companies in the area trust your business. Such links will drive organic traffic for a long time and improve your ranking.
Ranking That Lasts
Google updates its search engine, meaning you could rank today and tank tomorrow. Thus, staying vigilant to the changing local environment is crucial.
Many SEO experts think citations are a key ranking factor. So, ensure that your business information is correct for local users to find you. Be careful of business mentions in spammy sites since Google may think your company isn't legit.
Improving Google Ranking for Local Businesses Made Simple
These tips are the push you need to go local. Network with other local businesses to reach and grow your audience. Keep in mind that you can target more than one area.
So, work with sites that support local businesses to improve your online visibility and grow.
If you enjoyed this article, then feel free to take a look at the rest of our blog for more informed business and technology content.