Reason Why Custom Hoodies are Trending Right Now
Hoodies are more popular than ever, and this is in no small part thanks to customization. According to Printful, many people want something unique, especially when it comes to clothing.
Customizing your clothes used to be expensive and difficult. But today, thanks to technology, the ability to make your own clothes is accessible to everyone. Anyone can create their own custom hoodies from the comfort of their homes.
All they need is a bit of creativity to get the measurements right. However, there are other reasons why customized hoodies are trendy today.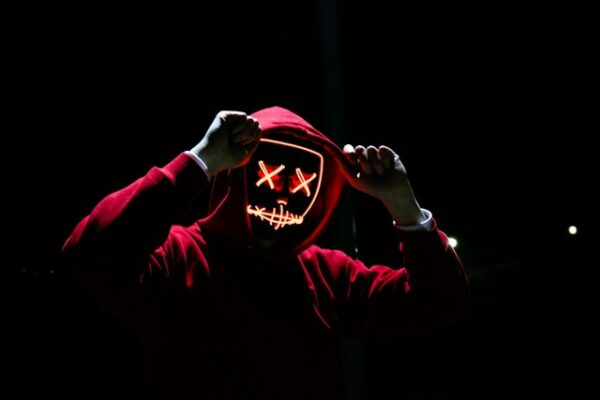 The Advantages of Customized Hoodies
Both individuals and businesses use customized hoodies for marketing purposes and to showcase their personalities. With a personalized hoodie, you can promote a brand name or gift them to friends, customers, or employees to express your friendship, promote customer loyalty, or make employees happy.
Anyone would love a new and original hoodie in their wardrobe, especially one that's been customized. Many people opt to put meaningful texts, images, or artworks on their hoodies.
They want to express themselves or give their clothes a little more personality. The advantage of customized hoodies is that you can opt for embroidery printing or digital/screen printing.
With embroidery printing, you can give a classic look to any hoodie. It will stand the test of time, especially since hoodies and embroidery are durable, thanks to their thick fabrics. With digital/screen printing, you can play with the design in many different ways.
Some people choose to express their opinion about something, support a cause, or just put something funny on their clothing. Whatever the case, custom hoodies have the advantage that anyone can wear them.
Advantages From a Business Perspective
Since customized hoodies can be worn by practically all age groups, you can even start your own business selling them. With embroidered customized hoodies, you can target a more refined audience, while you can sell a digital/screen printed customized hoodie to children, adolescents, or young adults.
No matter what you choose, hoodies are warm and comfy, and everyone wears them. There is also a great advantage of wearing them if you exercise regularly. Hoodies can make you sweat, essentially helping you do some detox.
From a business perspective, you can customize your hoodie with the help of various printing websites. You can create your own designs, ask a friend to help you out, hire a designer, or buy already popular designs.
What's more, you can opt for print-on-demand services. This way, you can collaborate with a printing website to sell your hoodies without the need to have them in-store. You should, however, create your own online store to maximize your profits.
With print-on-demand services, any customer that places an order will be taken care of by your provider. This means that you don't have to invest too much time taking care of the orders, and you won't need an inventory. When an order is made, the printing begins, and your provider will take care of the shipping.
Final Words
Customized hoodies are among the most cherished pieces of clothing because anyone can wear them, enrich them with their own designs, promote their style, brand, or views, and even make a business out of them.