Don't Let Cold Weather Stop Your Running Goals
Let's be honest. When it comes to running, there's almost nothing worse for your motivation than running in temperatures that make you want to crawl back in bed. In fact, for most of us during the cooler months, it can be easy to forego our training plans entirely in favor of staying cozy indoors. And while there's always a time and place for cozy relaxing, when it comes to hitting our training goals, there's nothing worse than breaking the promises we make to ourselves.
Thankfully, the Olympian-founded, ethically produced activewear brand, Boathouse Sports, has lots of great options for runners looking to upgrade their sportswear and seek new inspiration in order to reach their fitness goals this winter.
We have outlined some of our favorite items that are sure to help add motivation behind those chilly runs:
True North Unisex Waterproof Helium Ultra-Light Jacket
This jacket is the perfect addition to your runner's uniform. The ultra-lightweight, packable, and reflective jacket provides waterproof and wind protection and features an adjustable hood with a cord lock. The Helium fabric also allows for a breathable, 2-say comfort stretch fit, making it the perfect final layer for your fit. It comes in a hi-vis yellow, which is great for staying safe during that early morning or late-night run.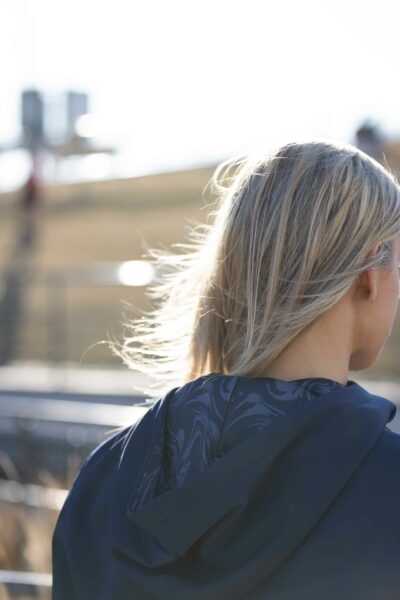 Quarter-Zip Compression Top ($74)
If you're looking for a non-bulky layer that provides maximal warmth, this compression top fits nicely under the Helium Ultra-Light Jacket or your preferred running jacket. The Quarter-Zip Compression Top, which is available for men and women, is made with form-fitting fabric that provides gentle compression that still allows for flexible movement, while wicking away moisture to keep you dry and warm.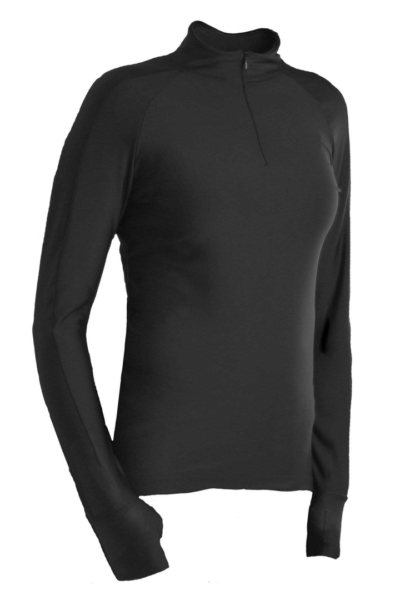 Tailwind Hoodie ($98).
This Tailwind Hoodie has been a Boathouse classic for years, according to our sources. With a new year comes a new style, and this staple now comes with a fun navy swirl accent inside the hood. Whether you're on a long run, in frigid temperatures, or need something cozy for active recovery, this piece is your catch all. The stretch-lite performance fabric is engineered to provide you with the flexibility and durability to meet all your training demands. And, when the wind gets bad, the raised neckline and Scuba hoodie provide unrestricting, 360-degree range of motion so you are able to take in all of your surroundings.
Boathouse Demin Wash Accel II Rowing Trou ($42),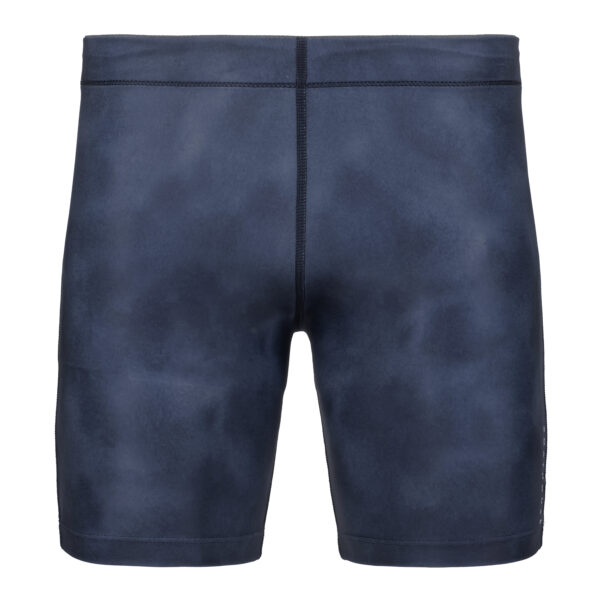 Last but not least on the list is the iconic Trou, which comes in a fun denim wash – perfect to pair with the Tailwind Hoodie and that navy swirl hoodie. Trou may sound counter intuitive to the cold weather, but hear us out. If you are a runner, you know your glutes are one of the most valuable muscle groups in your body. It's where the bulk of your power resides. Cold glutes can lead to slower pace and even worse, injury. Trou are one of my favorite layering hacks to protect my glutes during runs on colder days. If you want to up your training game, add these to your running attire to perfect your training goals.
The best thing about Boathouse Sports apparel is that it is made by athletes for athletes, so you know you are getting a product that is designed to meet your fitness needs.