How Art Investment Funds Work
Perhaps you're interested in using an art investment fund to participate in the art market, but you're a little cloudy on the basics.
Here's how art investment funds work.
What is an Art Fund?
Essentially, art funds are privately offered investment funds that seek to generate returns through the buying, holding, and selling of art. As compensation, they are paid a management fee, as well as a percentage of the returns the fund delivers.
Beyond that, each art fund has its own characteristics, including size, strategies, holding duration, and portfolio restrictions. Also note that investors are dependent on the fund in terms of art selection and strategy. They have no independent say in terms of how any of that is handled.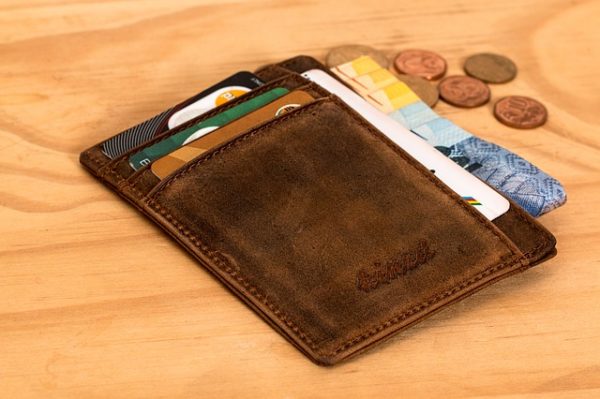 What Art Fund Managers Do
Investment management firms are typically made up of a blend of established art market professionals and investment advisors. Because art fund managers usually have capital of their own invested in the funds they manage, they line up their interests with those of their investors'. Or, said more precisely, potential investors can usually find a fund that lines up with their interests.
Fund managers' responsibilities include:
— Looking for prospective acquisitions
— Raising fund capital
— Handling investor relations
— Taking care of fund administrative compliance
— Providing loans to museums and mounting exhibitions to promote the portfolio
— Storing and insuring the works
— Monitoring the art market as well as the fund's artists
— Tending to the orderly disposition of the fund's portfolio
How Fund Managers Are Paid
Performance primarily determines the fees fund managers receive. Usually, such annual fees are between 1% and 3% of either the portfolio's net asset value or the overall fund investors' capital commitments. Art fund managers usually also charge a performance fee that comes out to 20% of any profits from the art portfolio's disposition.
Art Fund Investment Strategies
There are an almost unlimited variety of strategies that managers can employ to invest in art.  Why? Because they differ from mutual funds and the like in that contract or law does not restrict them. The fact is that most art fund managers use varied strategic approaches in order to capitalize on opportunities and market trends.
It's a Growing Marketplace
Most of the growth over the last few years has been pegged to investors' collective realization that the art market continues to benefit from marked price appreciation. Meanwhile, traditional investments in stocks and bonds over the last decade or so have yielded comparatively lower returns. 
The number of art funds is also proliferating because of the recognition that, unlike with stocks, art investment is not subject to the ups and downs of the stock market. What's more, the investor community sees that the lack of art market regulation offers unique investment opportunities.
Further, because an art fund manager's compensation is largely tied to performance, excellent art market professionals are increasingly opting to go the art fund route. This enables them to share in pay arrangements that can surpass those of more conventional positions.
Now that you know how investment funds work, you can decide whether such an investment is right for you. Scores of investors do very well with such art funds, and as you can see, the number of art investment funds continues to increase.
Even better, you get all of the benefit of art as an investment, without the concerns of physically owning and caring for and exceptionally valuable work of art on your own. There are security concerns, maintenance concerns and insurance concerns with which you must contend.  This approach gets you the return on the investment, while sparing you the efforts associated with owning rare and valuable works of art.