3 Tips to Optimize Your Business's Marketing Budget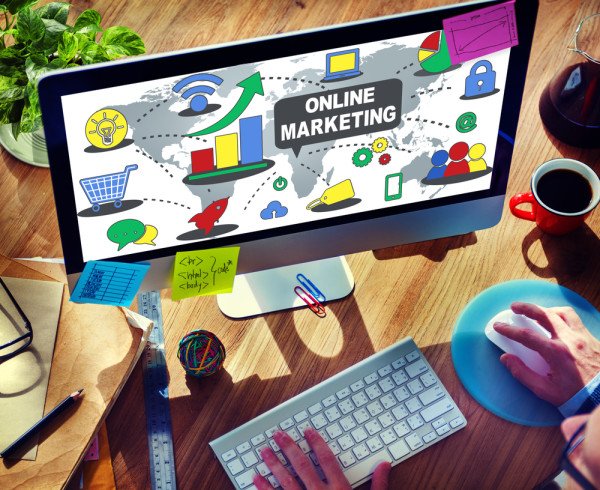 Ideally, growing companies would be able to dedicate as much money as they needed to in order to enhance their marketing efforts. However, in reality, most small businesses have a finite marketing budget. This means that business leaders may have to make tough choices about how best to allocate available funds. If you're working with a tight budget, but want to maintain a strong marketing presence all the same, then this blog is for you. Here are three tips you can use to make the most of your marketing budget:
Track Everything
Put as simply as possible, the best way to spend your marketing budget is to support campaigns that are successful or that have been successful in the past. Easy enough, right? The problem is that many companies don't actually know where their leads come from. Some professionals may have no idea which marketing campaigns are producing the best results and which are falling short of expectations. That's why it's absolutely essential to track conversions and sales from each of your campaigns. The better data you have, the more informed decisions you can make and the better outcomes you can expect to achieve in the future!
Focus on Quality Leads
Want to get the most bang for your buck when you start marketing online? Then focus most of your efforts on retargeting previous customers and high-quality leads. It can be easy to get excited about campaigns that generate a lot of clicks and attention for your company. Yet, at the end of the day, marketing tactics need to produce tangible returns. If you're most concerned about making money now, then prioritize re-targeting measures and specific campaigns designed for serious customers. You may generate fewer leads this way, but it could end up producing more sales.
Think Long-Term
Too often, business leaders take a reactive approach to digital marketing. If a campaign begins to falter, they may scrap it prematurely. This is a bad idea. Some marketing strategies can take months or even years to fully develop. As such, don't start a marketing plan that you aren't prepared to fully support. The silver lining to long-term marketing is that it can produce significant ROI and set your company up for success. Just because you have a disappointing month using email marketing tactics, it doesn't mean you should quit doing it altogether! A little patience can go a long way in this regard.
Conclusion
Whether your company sells athletic fit scrubs or household appliances, these tips will help you get the most from your marketing budget. Keep them handy moving forward!