Houston: Town Hall Meeting in Frightened Fifth Ward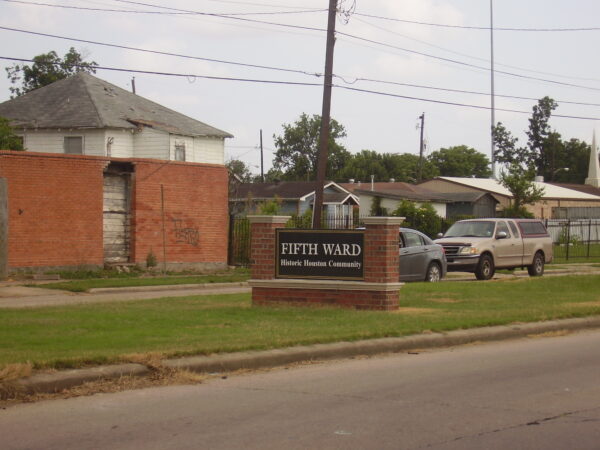 Press release
May 18, 2021
The "cancer clusters" found in The Fifth Ward and Kashmere Gardens may not be the end of the frightening medical reality for folks who live in a section of The Fifth Ward.
New studies confirm leukemia rates up to 600 percent higher and reveal another chemical problem – high levels of arsenic in the groundwater behind a swath of the neighborhood.
Tonight (May 18, 2021) at 7 pm, Houston attorney Jason Gibson will brief the community on the current lawsuits against Union Pacific. Union Pacific is accused of poisoning the air, soil, and water with toxic chemicals, including creosote – a wood preservative used in railroad ties.
"Union Pacific has knowingly been an underground poisoner, concealing creosote contamination for decades," says Gibson.
"There is no longer any doubt about the contamination. My job is to hold Union Pacific accountable."
The town hall will be held at Norton Memorial Temple Church of God in Christ. 5008 Lucille Street, Houston, Texas 77026.
Please contact The Gibson Law Firm or Dolcefino Consulting for additional information.