Signs of a Romance Scammer
Victims of a romance scam are tricked into 'false' relationships by criminals who want to steal their personal information or money. Typically, this crime is perpetrated by fraudsters who create fake profiles on dating sites. An obvious sign you're being duped is if you perform a reverse image search of a picture on someone's profile and it emerges to be someone else's, or you run a background check only to find they gave you a fake name.
It's not always this easy to expose a scammer. Romance and dating scams usually take place through dating apps, but criminals might also use email or social networks to find victims. Sometimes, they will even call the victim to introduce themselves, then move communication to another medium. By knowing the warning signs, you'll learn how to avoid a romance scam.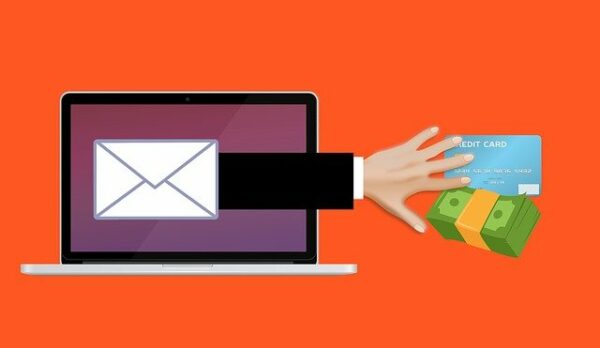 The Signs
Typically, scammers will pretend to be trusted people such as aid workers, military personnel, or professionals working remotely. Often, they claim to be working or traveling overseas. They will attempt to get close to people in a brief period of time, expressing powerful emotions for them in the process. They don't have time to waste, after all. Suggesting to move communication to a private channel is typical of them. If you met them on a dating site, they'll ask to move the relationship to IM, email, or phone.
Romance scammers will shower you with compliments, send gifts, share personal information, or otherwise attempt to provoke interest and gain trust. They might even pretend to book a flight so you can meet in person. Of course, you never actually end up seeing them.
Once they've succeeded in lowering your defenses, they'll get to the point: asking for gifts, money, or bank account info, be it subtly or directly. They might ask you to send intimate photos or videos of yourself, which they'll later use to blackmail you.
They'll say they need the money for an emergency: being mugged, a failed business, or a loved one who needs surgery urgently. They want to visit you but don't have enough money to buy a plane ticket or cover other travel expenses.
Expensive Gifts
Scammers sometimes send their victims mobile phones, laptops, or other valuable items "as a gift" but then ask them to resend these. They'll always give a good reason why they need you to do this. Of course, it's only an issue of concealing criminal activity. They might transfer money to your account and ask you to transfer it elsewhere or ask you to buy something expensive and send it to someone.
There's no end to their tales, which could put Shahrazad herself to shame. By knowing the signs, you'll be able to protect yourself. By running a background check, you might catch them red-handed. Be wary of people who ask a lot of personal questions and try to establish a bond fast. Don't trust people who say things along the lines of, "I've never been so attracted to someone as I am to you."
If you refuse to send them money, their calls or messages become more direct, persistent, or desperate. If you do send money, they keep asking for more. They always have an excuse for why they need more funds or why they can't travel to meet you in real life.
Inconsistent Stories
Be alert to inconsistencies in stories and vague responses to personal questions. Watch for major spelling and grammar mistakes, especially if they claim to have a university degree or to be native speakers of English. Someone who was born in a country where English is the official language will know how to spell.
If their camera never works when you want a video call, it might mean they don't want to be recognized. Be cautious about sharing videos or photos of yourself with a prospective partner, particularly if you haven't met them in person. Tell friends or family where you're going if you agree to meet.
Final Thoughts
You need to be extra careful because romance scams are on the rise during the pandemic. It appears their frequency will continue to increase in its wake.