US Covid-19 Vaccination: Who Gets The Vaccine First?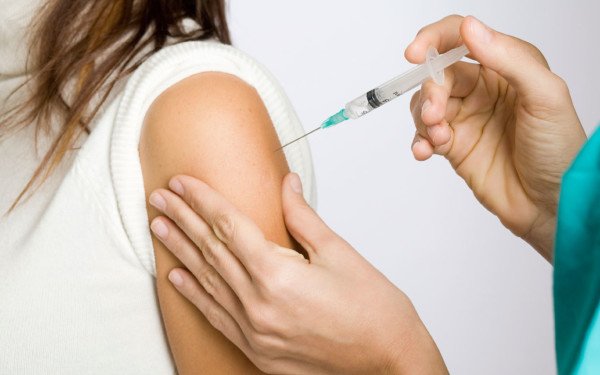 On December 20, the US Centers for Disease Control and Prevention (CDC) released a new set of guidelines for the next groups of Americans to be eligible for vaccination.
Phase 1A: US vaccine distribution has so far 21 million healthcare workers, as well as the three million elderly Americans living in long-term care facilities. Vaccinations for this group began last week.
Phase 1B: Americans aged 75 and older, in addition to frontline workers will be next up. This broad category includes some 30 million workers "who are in sectors essential to the functioning of society" with high risk of exposure. First responders, corrections workers, US Postal Service employees, and those who work in education, public transit, grocery stores, manufacturing, food and agriculture will be eligible. This phase is expected to begin in January.
Phase 1C: Americans aged 65 and older, those with underlying medical conditions that increase their risk of severe illness from Covid-19, and other essential non-frontline workers. This category includes an estimated 129 million people.
Day after the FDA started probing five allergic reactions that happened after people were administered Pfizer and BioNTech SE's coronavirus vaccine, the CDC has made recommendations on how people with histories of allergies should proceed.
The agency issued the following guidelines on vaccination after allergic reactions:
Individuals who had a severe reaction to a vaccine against the novel coronavirus shouldn't get the second shot.
Anybody with histories of severe allergic reactions to vaccines should consult their doctors about the vaccine dose.
Individuals who have had a severe allergic reaction to any ingredient in a Covid-19 vaccine should avoid the vaccine formulation containing the ingredient.
People with severe allergies to food, pets, latex or environmental conditions as well as people with allergies to oral medication or a family history of severe allergic reactions could still get vaccinated.