Wild, Wild, Wild Thoughts: The Best Lighting Ideas For A Romantic Dinner At Home
Most of the time, you might want to enjoy a romantic dinner in your sanctuary, not in any cafe or restaurant. Of course, it will require immense efforts because you have to organize and embellish your garden or maybe dining room to make it look attractive and feel romantic. With plenty of ideas that you can implement to appreciate such romantic circumstances, you should never overlook lighting ideas.
Preparing for the perfect date can be nerve-racking, but generating the right mood is half the struggle. A date night at home with a great movie and delicious dinner is fine, but going an extra mile to modify your lighting will make it more exceptional.
Well, if you are preparing for a laid-back, romantic night with your better half, then these uncomplicated lighting ideas will help you get the right mood. Some concept below may encourage you. Check them out.
You Can Never Go Wrong With Candlelight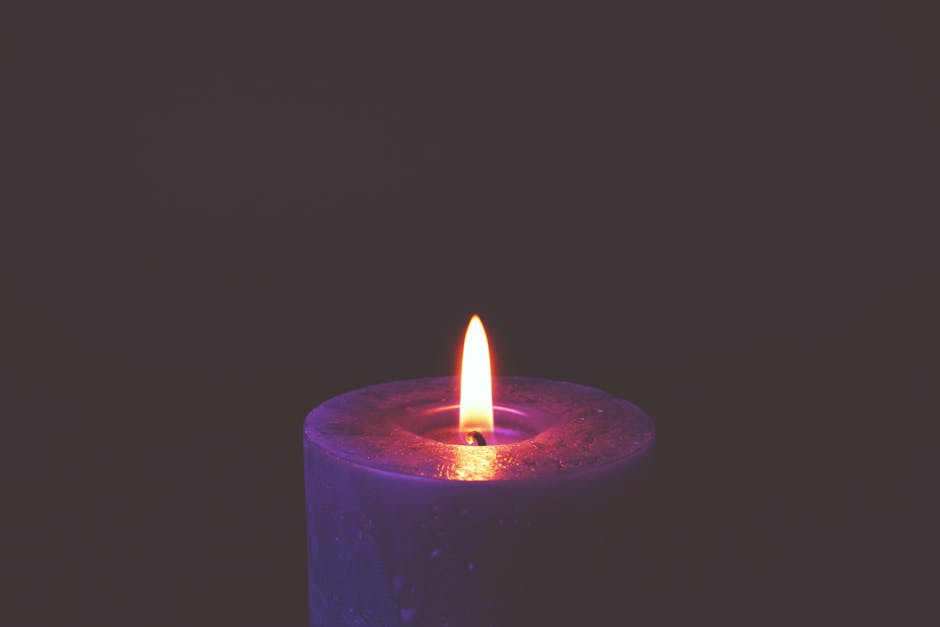 Most of you might have heard of the phrase candlelight dinner. Yes, it is a classic plan indeed. A candlelight dinner never goes out of fashion, it always works. Just simply dim the lighting and then allow the candles to illuminate around.
It is one of the most beautiful and passionate dates for any couple. By having a candlelight dinner, you do not need to go out to a jam-packed restaurant. You can commemorate these occasions blissfully at home. Candlelight dinners may be old school, but it never goes out of trend.
String Lights For A Romantic Ambience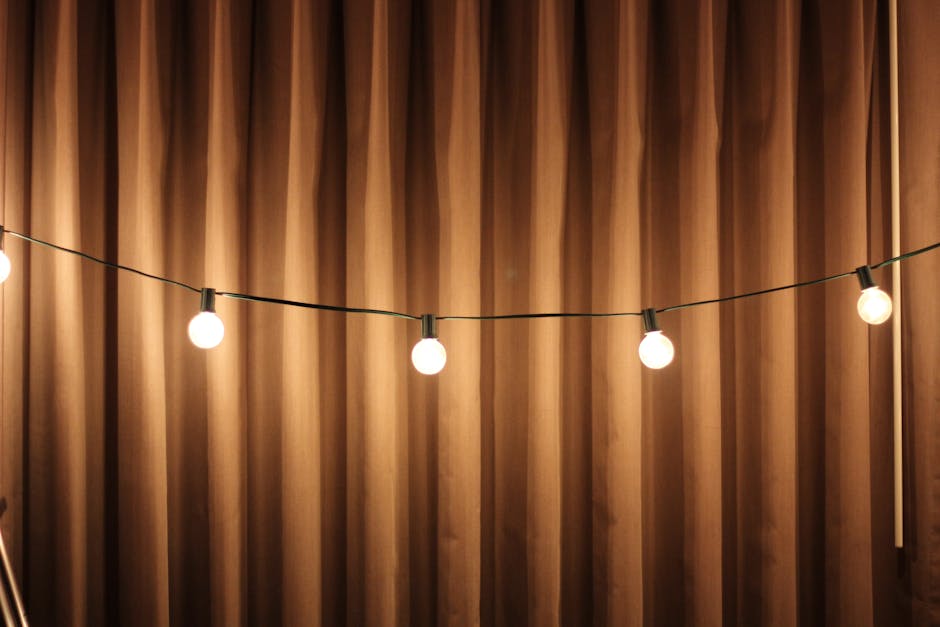 Lighting fundamentally influences the atmosphere in our home. It makes the place brighter, livelier and certainly cozier. Some lights do not just act as a lighting factor, but they can serve as decorations too. String lights adapt into that classification. They have an excellent beautification value which turns any place into a romantic paradise.
String lights create a mood lighting in the dining room or kitchen with its different styles. Having these lights in your dining area with basic white string lights is one of the alternatives to candles when you want to have a candlelight dinner.
Pendant Lighting Indeed
Selecting the right modern pendant lighting for your dining room can be complicated. It provides a decorative statement and serves sufficient light for the dining table and refrain unnecessary glare. Its functionality is manageable through the proper placement and the appropriate materials.
Luckily, there is an abundance of modern pendant lighting available which creates a dramatic and romantic effect into your dining room. But take note that one pendant light is not enough to brighten up a dining table. Have at least three of lights grouped altogether so that you can have a modern take on a traditional chandelier.
Unique Colored Lighting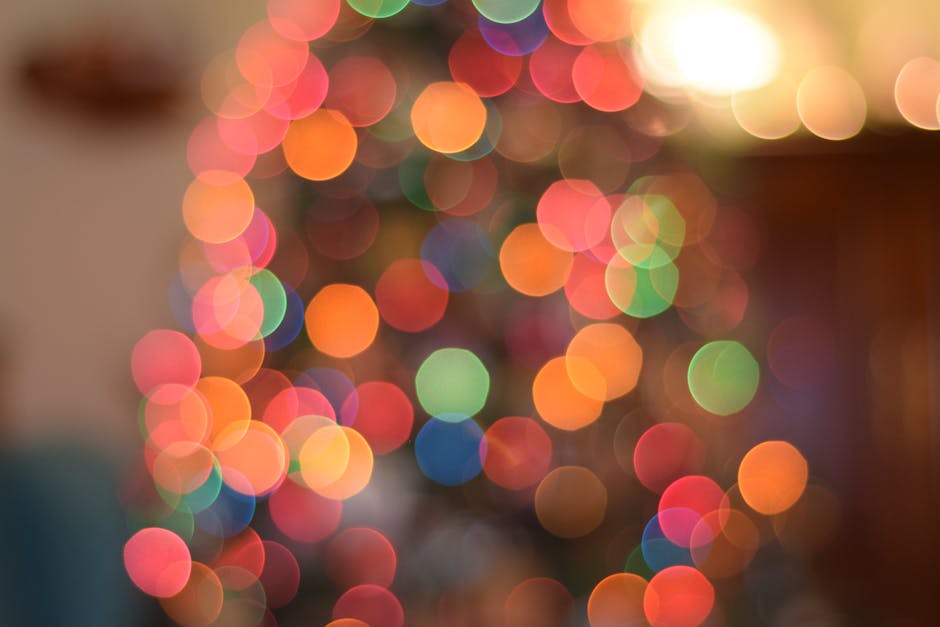 For a more exclusive manner to emphasize lighting, change the old light bulbs with colored ones. If you want to indicate a passionate and exciting environment, utilize a color red.  But make sure that it's not too overwhelming.
When you want it to be a little sophisticated, don't use lightings with colored illumination. Situating pink light bulbs in some table lamps will generate a more controlled and unique outcome.
Dim Lights Anyone
Why do dim lights feel so romantic? If you prefer this type of ambiance, then you can install dimmer switches to regulate the lighting fixtures to attain a dim mood lighting. If installing is a hassle for you, choose a plugin dimmer switch for convenience.
You can connect your table lamps into the dimmer and utilize a sliding switch to modify the levels of the light in any path you want.
Takeaway
Enjoying a romantic dinner at home is much more satisfying than going out at restaurants. Plus it is less expensive. If you are planning a dinner date at home, plan thoughtfully the things that you need.
Candlelight, string lights, pendant lighting, colored lighting, and dim lights are some of the best lighting ideas to having a romantic dinner at home with your loved one. Treat them with these best ideas to set the perfect mood.
Salvează