Value Adding: Home Improvements to Consider to Attract Real Estate Buyers
Before you start pulling out everything, think about your house need some make over. Reasons may differentiate the things you need to do if you aim to improve the value of your home.
If you intend to sell your house, then your renovations must somehow add value to its costs. This home improvement becomes an investment and is aiming towards an increase in saleability.
If you want to compete and have your house as marketable as ever, never miss out these easy home improvement ideas.
Fix the Floors
According to surveys the most damaged part of a house are the floors. Fixing this would sizably add up a value towards the marketability of your home. You can consider putting tiles to add texture and color and print to your home. Tiles are a good way to produce a more polished and elegant feel in spaces like your bathroom or kitchen.
Nicely Paint the Walls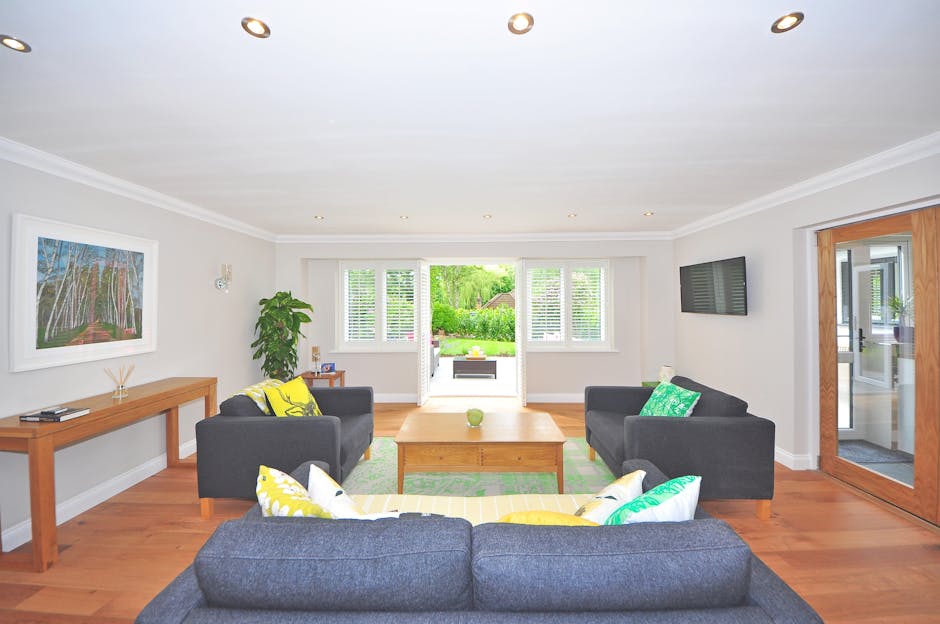 Again our intention here is to add up value to your house, so it becomes more attractive to potential buyers. When painting the walls forget about your desire for it to reflect your personality or mood.
The best advice is to paint your walls with neutral colors. This thing is important because it will help those who are buying your home have a bright idea to incorporate their personal preference when they are moving in. Other people are not good at imagining colors and spaces.
Darker Grout on Bathroom Tiles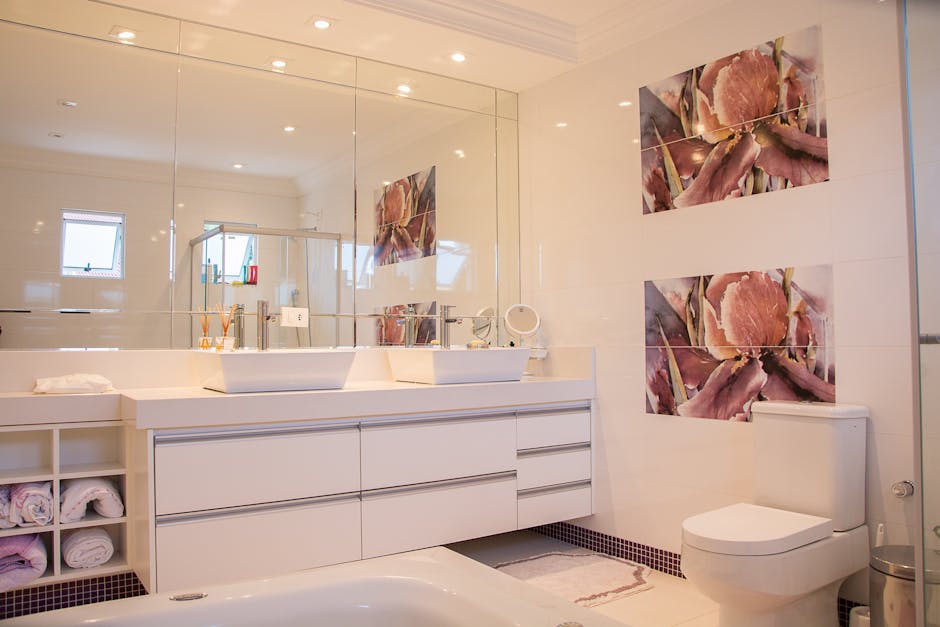 There is no other way to impress your buyers when it comes to presenting your bathroom but to have it clean and free of any stain. Attain this by manically scrubbing every inch of your bathroom. After you're done removing the unnecessaries, consider putting dark grouts. It provides more emphasis and cleaner look especially when you do have white-colored tiles.
Spruce Up Your Garden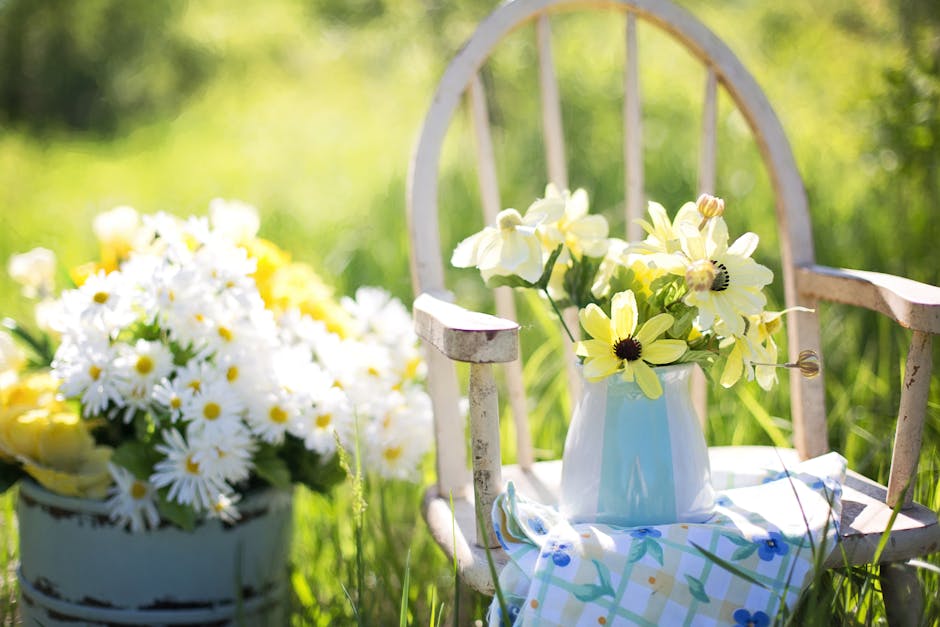 You can convince your potential buyers to buy the impression of what is inside looks goods same as the outside. Transform your garden by cutting the grass in your lawn, repainting the paint. The cheapest way to put more effects is to put a plant or to create a landscape as a minor detail.
The main thing is, in every presentation, the first impression lasts, and it is always about how it looks from the outside.
Consider Checking the Roof
If there's a part most likely unattended, it was the roof. You'll never want any prospective buyers to be surprised that after they bought your house, they are then facing problems like leaks from the ceiling.
Put Carpets to Add More Details
Putting elegant rugs is one of the tricks and are a relatively cheap way to increase the value of your house. Carpets can bring luxurious detailing to the floors of any part of the house. Consider placing one with a dull color which is in line with the theme of your home, and you need to avoid ones with additional patterns.
Takeaway
Home improvement for the purpose of selling your house may take a little of investing. This move can add up a pretty nice market value and can increase the marketability of your home. Paying attention to details and those things that are often missed out can produce unexpected gains. Put more value on what you are offering to gain more returns.
Author Bio:
Mark Stanford is an architecture student who is very enthusiastic about new designs and innovations when it comes to building homes. During his free time, Mark writes about his ideas on the design so that he can share his knowledge with everyone interested.
Salvează