How Choosing the Right Keywords Can Help You Make Money Easily
Before you start any marketing campaign online, you need to find the perfect keywords. Use the right keywords, and you will be able to acquire and maintain the attention of your target audience. Keyword optimized web pages rank higher on Google SERP and offer many more benefits to website owners.
Develop relevant content
When you have the right keywords, it would be easy to produce content that helps to drive relevant traffic to your website. Create keyword-rich content that is readable, high quality, unique, and adds value to your readers. Having the perfect keywords serves as a guide on the kind of content that would be fit for your community.
Generate higher conversion rates
By having relevant content, you are going to attract the right people to your website. It's easier to convert the right target audience than people who just bumped into your web pages. When people engage with your brand, either through content or communicating to a representative, they are more likely to convert. Perfect keyword selection helps you to drive the right people to your business.
Save time and resources
When you have a list of keywords to use, you will spend less time trying to figure out what kind of content you need to create for your target audience. The keywords act as a guide on what kind of information, tips, and ideas your target audience would enjoy reading. You can begin to track the performance of your blog posts that have certain keywords and focus on the ones that lead to success. Using the right keywords can ultimately impact on your ROI.
Generate leads
Having a list of well-selected keywords can also help you to generate qualified leads. Some keywords can have minuscule search volumes but are cheaper to rank for and also attract more targeted audiences. Using a set of relevant keywords, you can grab the attention of customers who are interested in your product or service. This gives you an opportunity to remarket to the same clients in different ways such as sending emails or SMS.
Boost organic search rankings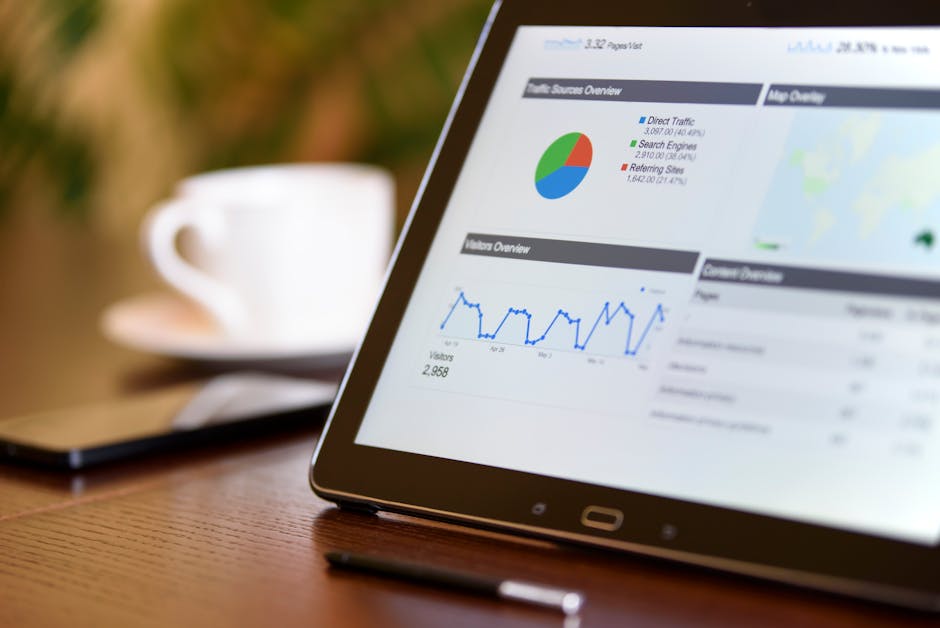 Having a perfect list of keywords can ultimately help your site to rank organically on SERP. You need to place the keywords in your page title, tags and anchor text among other locations to make sure search engines crawl to your website. Do not just rely on paid ads, use keywords to rank organically as well.
Takeaway
Now that you know the many good reasons why you should choose the right keywords for your online marketing campaign, all you have to do now is get started on doing your keyword research. You can do this on your own, or you can ask the assistance of SEO experts. That can be a reasonable investment on your part. If you don't feel so confident in your SEO skills yet, don't fret, there are plenty of SEO experts who can help you when it comes to choosing the right set of keywords and helping you make money in the process.
Salvează