Top 3 Things You Need To Know Before You Hire An SEO Company
You may think choosing an SEO company for your business is a tough decision to make. It can be hard for you if you don't know where to begin. However, you don't have to worry too much about that if you know the things that you should look for in an SEO company.
When you decide to hire an SEO company, you should be prepared for the possibility that it can either make or break your business. With a good SEO company, it will be possible for you to multiply your earnings each month. But with a bad one, it will only worsen your case. You might lose the existing search traffic that you already have.
That's why you ought to know how to choose the right SEO company for your business. In this post, we will share with you the key points to look at when looking for an SEO company to help you out.
Different Types of SEOs

You may think there is only one kind, but in fact, there are plenty. There are individual consultants who are freelancers who can offer their expertise to businesses. There are companies and agencies who have SEO teams and processes to carry out the work that needs to be done. And then there are in-house SEOs. If your business is big, it will benefit you a lot if you have your own team of SEOs so you can devise your own strategies for your particular business.
Assuming you do not have an in-house SEO team, we'll be talking about the first two types of SEO for this post. You can expect the same from freelancers and agencies – some can be great, while some can be terrible. That's why you have to equip yourself with all the necessary knowledge to make sure you are choosing correctly. Let's begin!
Steps to take in improving your search engine rankings
The basic thing you should know is that behind every significant result is a really good SEO strategy. You can attempt to build links or to target keywords, and you may get to see some results because of it. However, the results will never be as consistent as having a serious strategy for you SEO.
So, the lesson here is that be it for freelancers or for agencies; the good ones have a process for their SEO. They might not tell you the detailed aspects of the process such as which websites they are going to get the links from.
However, they might tell you about their strategy such as if they are going, to begin with an on-site SEO audit so they can see if there are any areas where they can quickly earn results. Other than that, they might tell you a bit about the keywords that they have identified and which ones they plan to target.
Transparency on website updates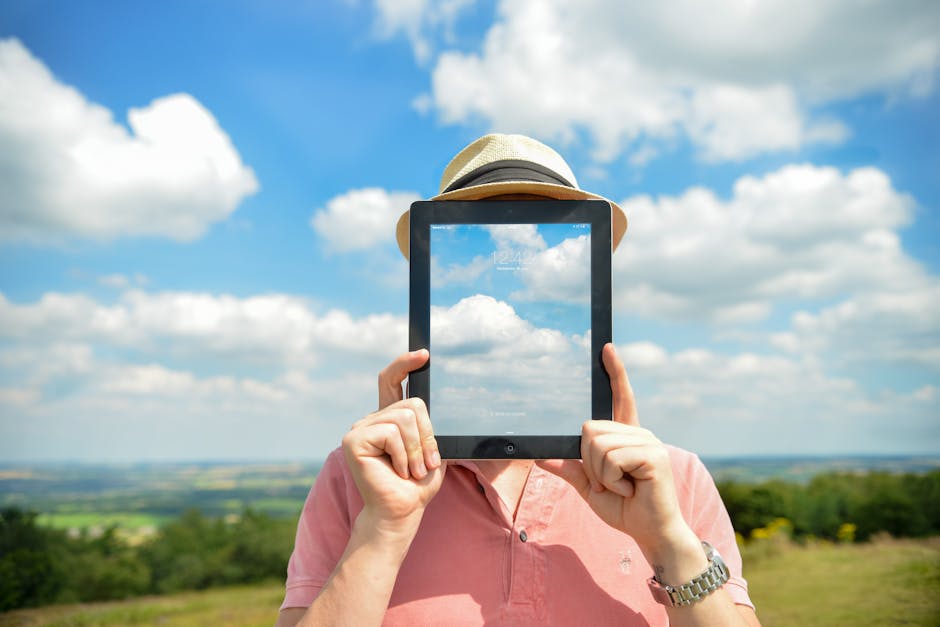 Experience with past clients
Looking for an SEO agency or expert is the same as looking for the best clothes, shoes, bags, or watches. You get the idea. You want to know what other customers think about them. You want to know if they are any good and if the quality of the service they provide is outstanding.
In getting an SEO expert or agency, you would want to know who their clients were, the type of work they have done for their clients and the results that they were able to get from the SEO strategies provided by the expert or agencies.
If in case they can't give your any name of their previous clients, then maybe they are still starting, or you can take it as a warning sign that maybe their clients were probably not happy with the results that they got from the expert or agency.
An SEO consultant with a good reputation can get your business growing at 5% to 15% every month. And you can get that growth consistently year after year.
Takeaway
Now that you know about these three things, it will be much easier for you to choose your SEO agency for your business. Try to explore on other things that will make you more confident with your decisions. Don't hesitate to ask your SEO expert or agency because if they are any good, they will be ready to give you the answers that you need and are ready to work with you with your SEO campaigns and strategies.
Salvează