Twitter Is Offline for Many Users
Twitter is offline for many users, with web visitors being greeted by an error page.
Some mobile users are also unable to read or post tweets to the social network, which has over 300 million active members.
Twitter chose to communicate the problem via a tweet, in which the company said it was aware of the problem.
Some users took to Facebook to complain.
A spokesman for Twitter said that a tweet from the company's @support account read: "Some users are currently experiencing problems accessing Twitter. We are aware of the issue and are working towards a resolution."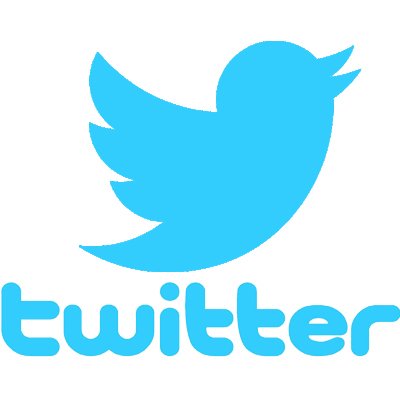 According to Down Detector, the issue began shortly after 08:00 GMT.
For some users, the site appears to be intermittently accessible while the issue persists.
There were also issues with Twitter's application program interface (API), which allows websites and apps to connect to Twitter.
Recently launched apps might not have been able to take advantage of live feedback on the site, something which Barclays took advantage of following the launch of the bank's PingIt payments app in 2015.