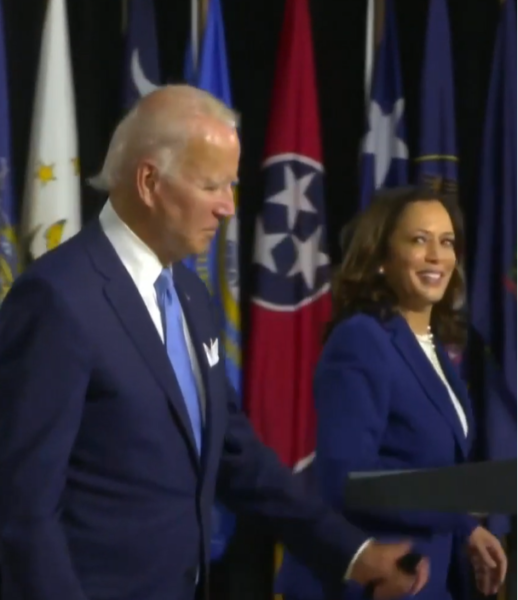 Joe Biden and Kamala Harris will take the oath to make them officially president and vice-president, but this will be a much scaled back affair, due to Covid and the recent riots.
The inauguration of a new president is a day that usually follows decades of custom and precedent. A day that follows a routine set in stone. Well, you can forget all that this year.
Here's everything you need to know about the big day.
What is the inauguration?
The inauguration is the formal ceremony that marks the start of a new presidency, and it takes place in Washington DC.
The only required feature is that the president-elect recite the presidential oath of office.
"I do solemnly swear that I will faithfully execute the Office of President of the United States, and will to the best of my ability, preserve, protect and defend the Constitution of the United States."
Once he utters these words, Joe Biden will then take his place as the 46th president and the inauguration will be complete (but that's not all – celebrations follow).
Kamala Harris will become vice-president once she takes the oath of office, which usually happens just before the president.
What time is the inauguration?
Opening remarks are usually scheduled for around 11:30 EST and Joe Biden and Kamala Harris will be sworn in around midday. By law, inauguration day is always January 20.
Joe Biden will move into the White House later in the day – his home for the next four years.
Presidential inaugurations typically involve detailed security plans, but even more so now, after a pro-Trump mob stormed the Capitol on January 6.
Officials have ramped up security and closed off large sections of the city. The Secret Service has taken command of the security plans, backed up by some 25,000 National Guard troops, in addition to thousands of police officers.