Finally, you are now tying the knot! You must surely be in jitters about this once in a lifetime moment of your life. From the fact that you are now transitioning from being a bachelor into a married man, you must surely want your wedding to be picture perfect. And one way to make your wedding a memorable one is how you make your entrance before walking down the aisle and your getaway before the reception.
If you have two separate venues for your wedding ceremony and reception, you have likely thought of how to transport yourself and your partner from one location to the other. It is also excellent how to make your entrance and exit impressive and spectacular.
In weddings, you have probably seen different forms of wedding transport from high-end cars, shuttles, to limousines. But, there are other transportation ideas to make your wedding unique. In this article, you will know some excellent and inspiring wedding transport ideas that you might consider for your wedding. Take a read.
Get Classic in a Horse-Drawn Carriage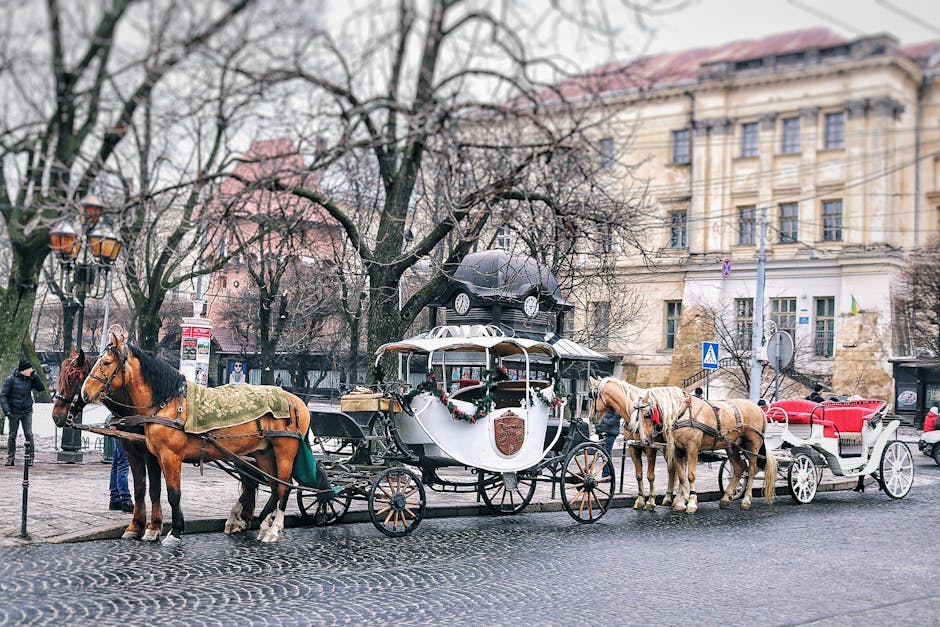 A horse-drawn carriage is one of the oldest forms of transportation that you will probably see, and yet many modern brides have fairy-tale visualizations of arriving at their wedding and being whisked away from it by a carriage.
Before opting for it, it is essential that you learn about the weather forecast for your wedding day. By then you can opt for either an open top or covered carriage. Pulled by elegant-looking horses, make sure to decorate it with bright flowers and ribbons to make a spectacular entrance at the most important day in your life.
Have Fun Riding a Tuk-Tuk
If you are planning for an Oriental-themed kind of wedding, arriving in a tuk-tuk is a perfect choice.
Essentially a rickshaw, you can see tuk-tuk transporting passengers in the narrow streets of the countries of Southeast Asia. Nowadays, tuk-tuk is popular in the UK and now being offered as a wedding day transportation. If you want a fun and unique kind of wedding, there isn't a better way to get around than riding a tuk-tuk.
Sail in a Boat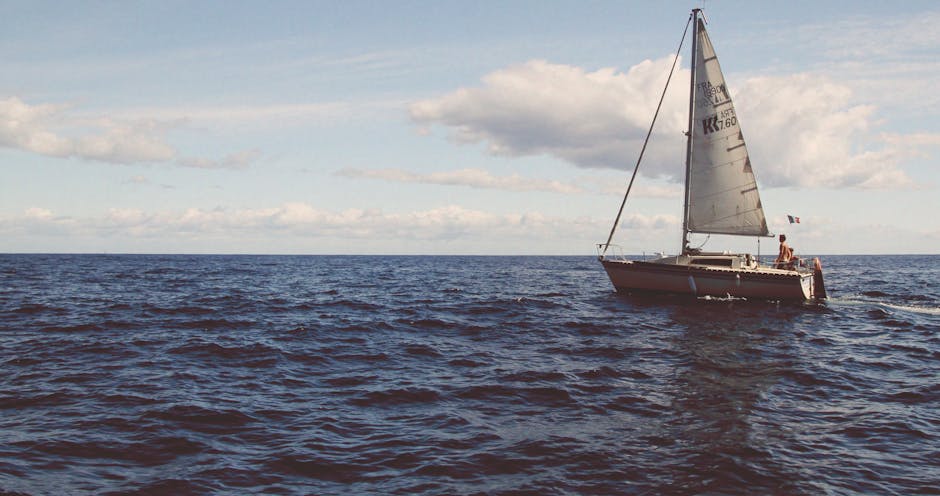 A boat is a perfect wedding transportation if you are planning a waterfront wedding ceremony. Various boats can be rented out to take you to your wedding destination. What's more, you can have your wedding after-party in this sea vessel.
Take a Trolley Ride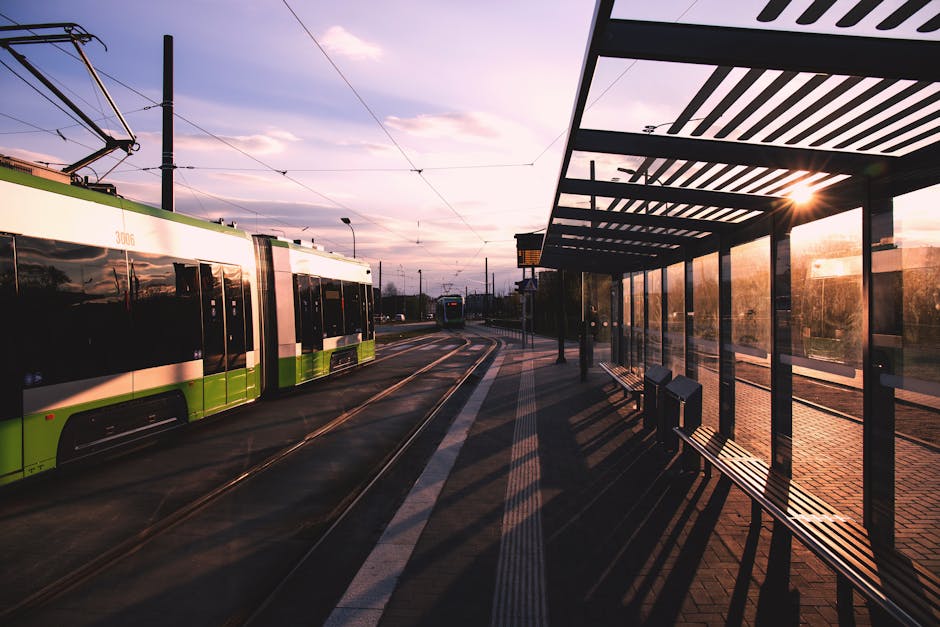 A trolley is an ideal option if you have a big party and you are looking to get everyone to the wedding ceremony or reception. Not only that they are quaintly stylish, but they are also an economical form of wedding transport.
For example, models of New Jersey trolley cars will not only allow you to carry a large party, but they also provide an excellent background for wedding photo-ops.
Fly Via Helicopter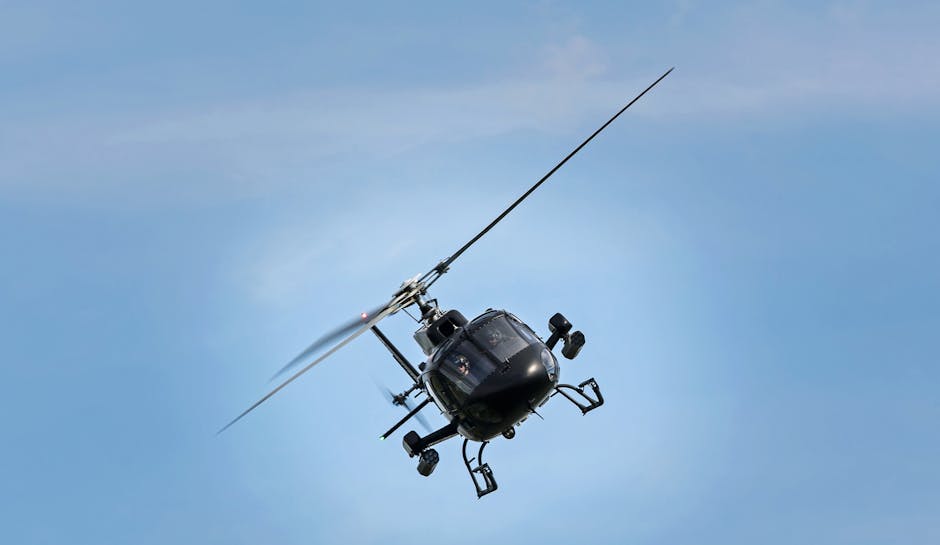 Well, flying via helicopter to arrive at the wedding ceremony is a little bit of extravagant. But if you think traveling by land will not make an audacious statement, then make an impressive entrance from the skies.
There are many helicopter services that you can book online. Not only that flying in a chopper to your wedding is a unique idea, but it will also give your wedding a glamorous look.
However, before booking one, make sure that you secure permission to land and take off in a particular place. There are many hotels with helipads that you can book for your wedding reception.
Have a Weird Ride in a Pick-Up Truck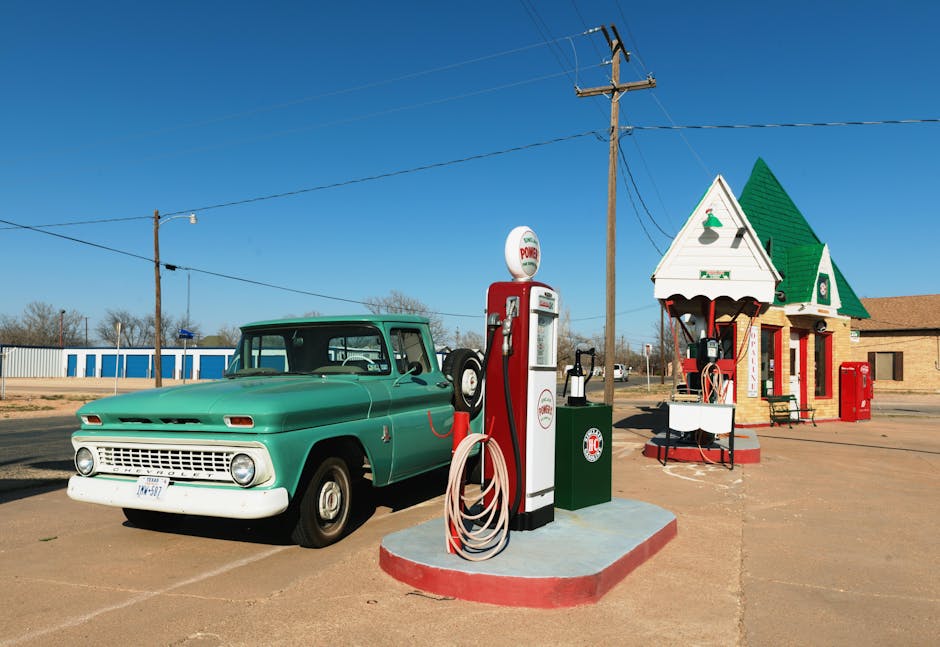 For sure, arriving at your wedding in a pickup truck may not be the most glamorous option, but it can make a bold statement and create some cool photo opportunities.
But if you think we are talking here of a dirty pickup truck, no we are not. Make sure that you rent a modified pickup truck that can complement your wedding theme. For example, choose a vintage Americana style pickup that has bright paint to make your wedding look attractive.
Go Vintage
If you have a strong liking to the golden era of cars when gangsters were cool, and prohibition ruled the streets, you can put on a spectacular entrance riding in them during your wedding. For example, you can ride in Rolls Royce Silver Shadow, Royal Windsor, or 1960s convertible cars. Despite their age, these cars will surely turn anyone's head today and will never go out of style.
Takeaway
One important part of planning a wedding is what type of transportation you choose. Unique wedding transport ideas will not only ward off the general and basic wedding ambiance, but it will also make your wedding fun and memorable.
Salvează
Salvează