Advances in technology have revolutionized how we communicate and learn in almost every aspect of our modern life. Thanks to the latest innovations in the field, we are now capable of maximizing the student's educational achievement and make the jobs of our teachers easier.
After all, there is a growing list of challenges that educators face: the never-ending grading of papers, the quest for educational resources, and the pressing need to suit lessons to each student's learning style. For us to get better of this challenge, educators should be well aware of the need for better technology.
As there is always new in technology, the role it plays in education and the minds of students is also changing. No, it does not mean that we will replace teachers with robots. We will just be looking at how educators can take advantage of technology to better support teaching efforts.
So, here are five ways to help educators to maximize their student's achievement by using technology.
Instant Grading and Feedback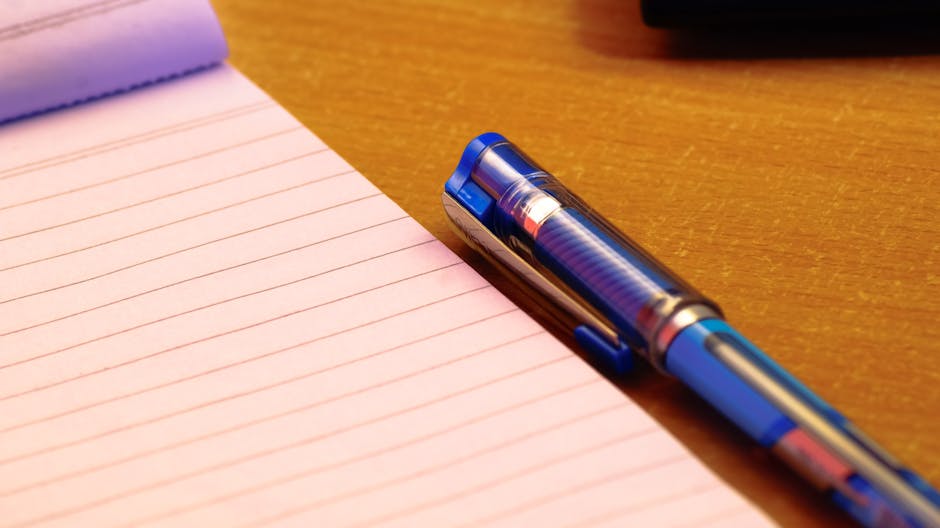 Many teachers are finding ways to grade assignments automatically. Thanks to the useful enhancements made possible by technology, such as the growth of curriculum practice websites, we can now auto-grade students assignments.
Say goodbye to the hand-grading method, since many practice and curriculum platforms can now assess short answer, multiple choice, true and false, and many other question types. Aside from scores, students can also receive an explanation as to why their answers are not correct. Obtaining an instant feedback is so vital in the learning process, as most students are living in a society that provides instant gratification.
Assessment-Based Differentiation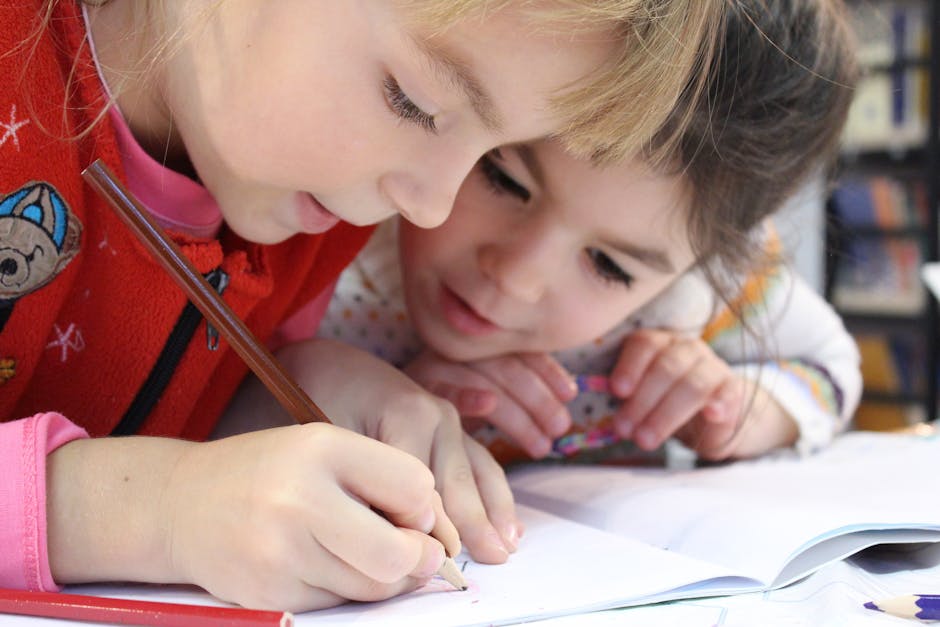 Utilizing formal and informal assessments on an online platform can deliver to students and educators the immediate results and come-in-handy data upon completion. As a teacher, you can look for these results to evaluate how a student is faring in the mastery of standards and domains. For students, you can use this data to base your remedy to catch up with a difficult lesson.
Many educators can then choose to assign students a particular assignment to hone their knowledge and skills within the standard curriculum. In this way, students and teachers will easily know what learning domain needs to be worked on to boost student's educational performance.
Self-Directed Learning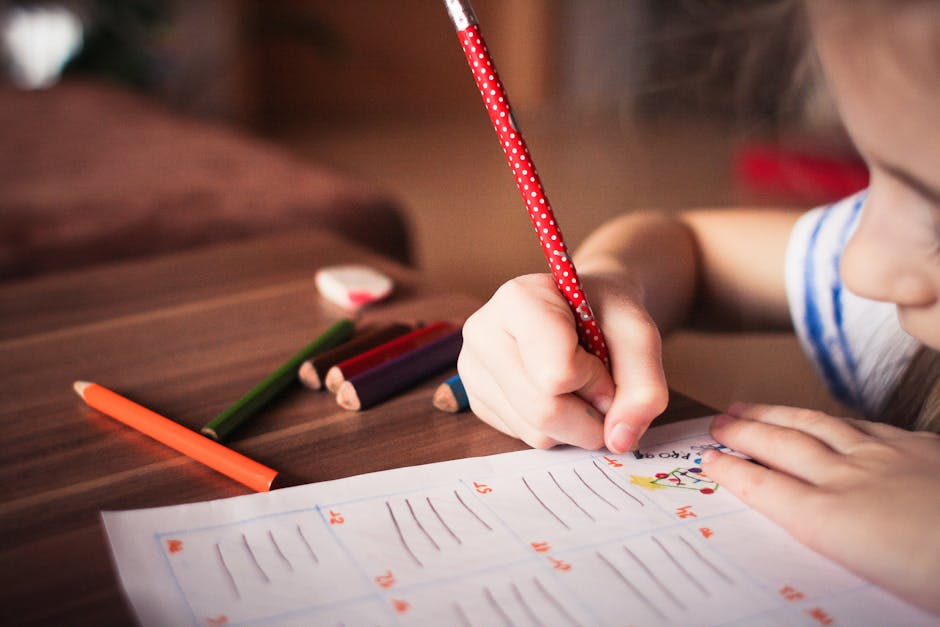 We all know that every student learns at different rates, with distinct learning styles, and in a various type of settings. With the mindset that every student is unique from the other, teachers can provide each of them with the necessary and required level of support they need.
With the growth of online education platforms that allow each student to interact with the content at his or her learning level and speed, students can have a better shot at learning. There are many online programs available in the internet that you can choose from. This will lessen the travel time compared to when attending a traditional school. Plus, you can customize the time of study you prefer. Many learning platforms offer assistive technology features to maximize student performance, such as screen readers, closed captioning, word prediction, and highlighting tools.
Students who want to complete assignments and who need extra practice will now have ample resources as online content are readily available at all times.

Additional Instructional Resources
For educators, you need always to add resources to your teaching toolboxes. More often than not, we waste a lot of time when sites such as Pinterest and search results from Google flood our brains with sample lesson ideas and downloadable learning templates for the classroom.
Perhaps, it is high time that you look for a website that serves as a one-stop shop for learning. These sites include educational resources that support teaching instruction through the learning process.
Look for sites that contain videos for the introduction of concepts, vocabulary terms that suits the lesson, performance tasks that make students interact with the content, and available test bank of questions to assess achievements.
Technology Offers Engaging Content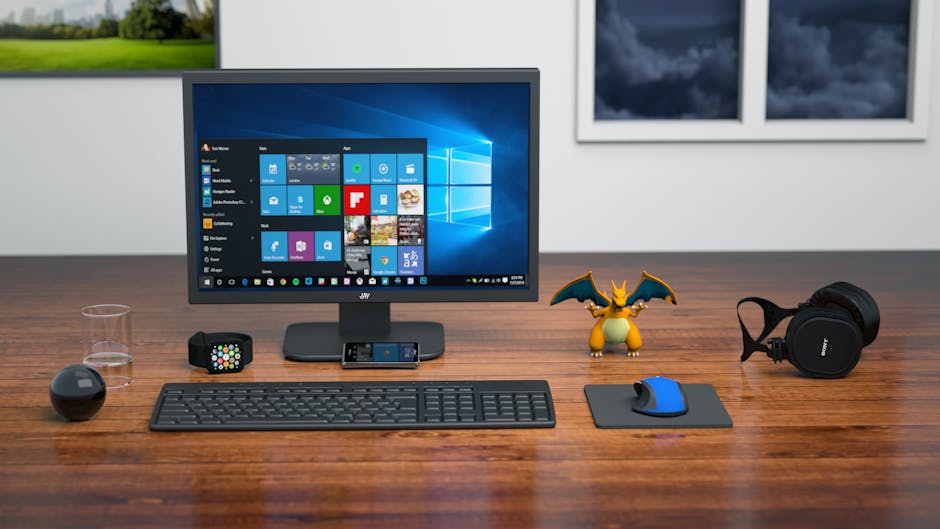 While many online educational platforms may provide a lot of resources for teachers, we must also think of the level of engagement for students. Students nowadays need interactive content, lively videos, stimulating colors and graphics, and questions applicable to the real world.
Even the students that face so much struggle in learning can find something interesting that increase their love for learning by using technology. Some platforms give a token-based reward such as games that allow students to take breaks between educational tasks and assignments.
Other sites may allow students to play content-based games while they continue performing tasks and answering questions correctly. Also, these online learning websites use technology to enable students to study in the virtual global classroom with classmates from various parts of the world.
Takeaway
Education is essential for young minds to live in a modern society and offer their contributions to the world. As they say, our children are our future. Hence we need to provide them with a high-quality education that will equip them for the future.
With the advent of technology, the landscape and ways of learning also change. We need to improve the ways we learn to keep pace with the fast-changing world. There are many applications, online learning platforms, and educational resources on the internet for this purpose. We only need to take advantage of them.
Salvează