Are you thinking of converting your basement? If so, this can be a tricky and expensive project to undertake, if you aren't careful. Fortunately for you, there are plenty of tips and guidelines to follow to ensure that this renovation is a success. Here is what you should know and do: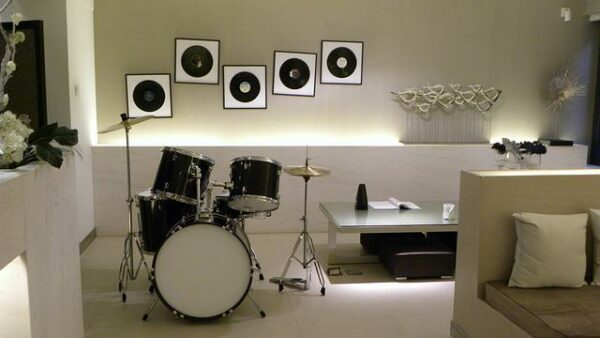 Create a Budget
The first thing that you need to determine is how much you are going to spend on this renovation. Doing calculations at the beginning of the project can also help you to determine what kind of changes and how many of them you can make.
One of the easiest ways to determine how much you should spend is to look at your home's ceiling value. This is the maximum amount of money that you can sell your house for. Based on this, determine which budget will ensure that you recoup the greatest amount of your costs for this remodel.
Choose the Right Contractor for the Job
Your basement isn't like any other room in your home. This is because it is more likely to suffer from water damage, flooding, moisture issues, etc. Not to mention, this part of your home can be particularly colder as well. Due to this, you can't simply begin decorating the space – you first have to tackle structural issues.
It is because of this that you should always hire professionals such as Markham Penguin Basements to handle this type of job. With their years of experience, they will be able to guarantee that the room is up to code before they focus on the aesthetic elements of the space.
Avoid Making Too Many Layout Changes
You may have a lot of ideas for what you want to do with this space. It is best to avoid putting up walls or making too many structural changes. This is especially true if you are planning on living in this house for many more years to come. As the years go by, you may find yourself needing to use this room for various purposes.
An increasing number of homeowners are turning this space into in-law suites to accommodate aging parents, for instance. Thus, don't make any major changes to the space. Try to keep it as an all purpose space so that it can be used for a number of things.
Mimic the Theme from the Main House
One of the mistakes that people make is to treat the basement like an entirely different space. Now, if you aren't using it as a living space, then this will work for you. However, if you are planning on entertaining here, it is important for it to be an extension of the main house.
This means using the same color palette as above. You should also follow the same design theme. This creates a sense of cohesiveness and makes the space feel cozier too.
These are the main guidelines that you should follow if you are looking to convert this part of your home. Stick to these and you should have a beautiful space in a timely manner, while adhering to your budget!