The San Diego 2022 Comic-Con took place recently, causing many fans to take time off work, whether that's at a company like Provider's Choice Scribe Services or even an accounting firm, and get ready for all the new announcements from their favorite properties.
Here are some of the biggest reveals of the 2022 San Diego Comic-Con.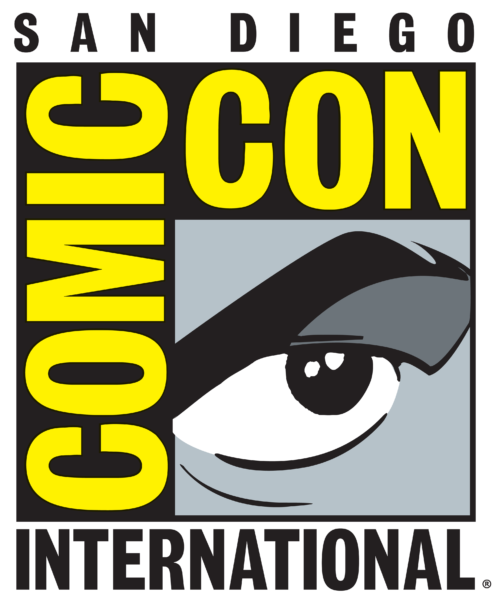 Upcoming MCU Projects
Marvel made a ton of announcements at Comic-Con this year. For starters, they've announced several upcoming TV series for Disney Plus, including Spider-Man: Freshman Year, Marvel Zombies, Dare Devil: Born Again, I Am Groot, Loki season 2, and more.
On top of all that, they've given us their entire timeline for phases four through six of the MCU, plus the beginning of phase seven. In addition to their TV series, we'll also get films like Guardians of the Galaxy 3, Black Panther: Wakanda Forever, Blade, Antmann and The Wasp: Quantumania, Fantastic 4, The Marvels, and more, plus the next upcoming Avengers films, title Avengers: The Kang Dynasty and Avengers: Secret Wars.
It seems like Marvel has no intention of slowing down in the coming years.
Walking Dead Spin-Offs
Walking Dead fans have been early tuning in season after season since the show first premiered on AMC back in 2010, but after over a decade it is finally coming to a conclusion. The final season is finishing up its third and last part, where it will bring many of the characters' journeys to a conclusion.
That being said, there are several spin-offs in the work, which the series hasn't been a stranger to in the past with the likes of Fear the Walking Dead and The Walking Dead: World Beyond. After the original series ends, we will also be given a Daryol and Carrol spin-off as well as a Maggie and Negan spin-off. The series will also be replacing their previously stated Rick Grimes films with a six-episode mini-series that wraps up his and Michone's journeys.
Dwayne Johnson Talks Black Adam and DC
While Marvel has been hitting home run after home run, DC has been on a bit of a losing streak lately. What with the recent Amber Heard and Ezra Miller controversies, Ben Affleck and Henry Cavill leaving DC, and the recent announcement that the "Snyderverse" would be coming to a close, it might seem as though DC has given up.
However, they're not quite done yet. Dwayne "The Rock" Johnson has been in the works to get a Black Adam film off the ground for years now, and it seems as though we'll finally be getting it soon. On top of that, we'll also be getting a sequel to Aquaman, Shazam, and The Batman. He appeared in full costume and spoke at some length about the current DC Universe and how it could go forward.
Here's to the Future
With all the news from the recent Comic-Con event, it seems as though fans will have plenty to look forward to in the future regarding Marvel, DC, and The Walking Dead universes. Some things are coming to the end, and others are just getting started, but we'll have lots of great content for many years to come either way.