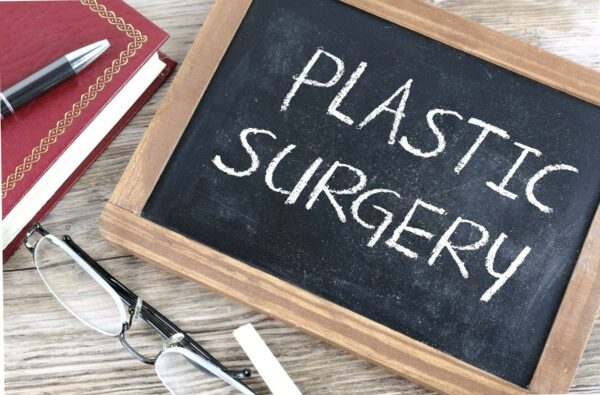 We all have heard of the latest beauty trend, plastic surgery. A lot of people, especially celebrities, are opting for it to look their best. But what is the best way to prepare for it?
The first thing to do is research, so you can get more information on the different procedures that are available. From there you should find a cosmetic surgeon that you are comfortable with and then get in touch with them about your consultation. If they recommend surgery, then you should set up an appointment for a consultation before making any final decisions.
Once at the office, they will be able to give you some advice on what kind of procedure is right for you and how long recovery time might be needed.
You want to make sure that you are getting the best possible results from your surgery. Why not ask your surgeon some questions before he or she starts operating on you? Here are a few questions to consider asking:
Who will be performing the surgery?
This seems like a question that doesn't necessarily need to be answered. However, this should be one of the first you ask. While you may have your consultation with one surgeon, it's important to ensure that this surgeon will be the one who is performing your surgery. If it isn't, it's important to determine who will be.
After determining who your surgeon will be, don't be afraid to ask for their qualifications and their experience completing this type of surgery.
What can I expect during and after surgery?
It's never a good idea to go to a plastic surgeon without knowing what you can expect. It can be a painful experience for some people and a pleasurable experience for others.
It is not uncommon for patients to feel anxious or apprehensive about going under the knife, especially if they have never had surgery before. Most of these feelings are unnecessary and stem from the lack of information that patients have about what they should expect during and after their surgical procedure.
How much will the operation cost and how am I going to pay for it?
Another vital question. A lot of people are tempted to just go ahead with the operation without finding out how much it will cost. But, before you agree, find out how much it is going to cost and plan your financial situation accordingly.
Also, if you're thinking about paying for the surgery by means of medical credit cards or loans, make sure that you read up on all the terms and conditions to get a fair idea of what those agreements entail.
How do you feel about my goals?
What are your goals? With the advancement in technology, there is no need to feel any pressure when it comes to achieving your goals. Some people want to know how their surgeon feels about their goals before they get surgery.
A plastic surgeon might have a different opinion about your goals than you do. They would be able to give you more supportive advice and recommend ways for you to achieve your goal in the safest way possible.
What are the risks and complications associated with this procedure?
The question of how safe plastic surgery is can be a complex one. The risks and complications associated with plastic surgery depend on the type of procedure and the doctor performing it so be sure to ask what you can expect.
How long does it take for me to return to my normal life after this surgery?
Many patients are not aware of how long it will take to get back to their normal life after plastic surgery. It can be difficult for them to see the changes in their daily life.
Plastic surgeons want you to know that you should expect some changes in your daily routine after undergoing any type of plastic surgery. Some of the changes could be more noticeable than others, but most people can expect that it will take a while before they are back to their old self again.
Regardless of what type of cosmetic procedure you plan to undergo, It is essential that you ask your plastic surgeon questions beforehand. Remember to always seek a physician who supports your decision and understands your goals.