Keywords are very important elements before you begin any search campaign. You need to include the right keywords in your content so that search engines can quickly tell what your website is about when they crawl and index its web pages. With so many keyword research tools available today, there's no excuse for not finding the right keywords. Let's look at a few tips to help you find a set of perfect keywords you can rank for.
Use the Google keyword tool
Using the keyword tool, you can get numerous ideas of keywords based on your product or service title. Opt for long-tail keywords which are basically 3 to 5 phrases and may have lower search volumes. Long-tail keywords are easier to rank for, cheaper to bid and more likely to send targeted traffic that's easier to convert.
There are many tools that you can choose from in terms of keyword research. You can also explore the Amazon research tool when it comes to the titles of your products or services. You'll certainly learn about ways on how to rank better using particular keywords.
Trending search queries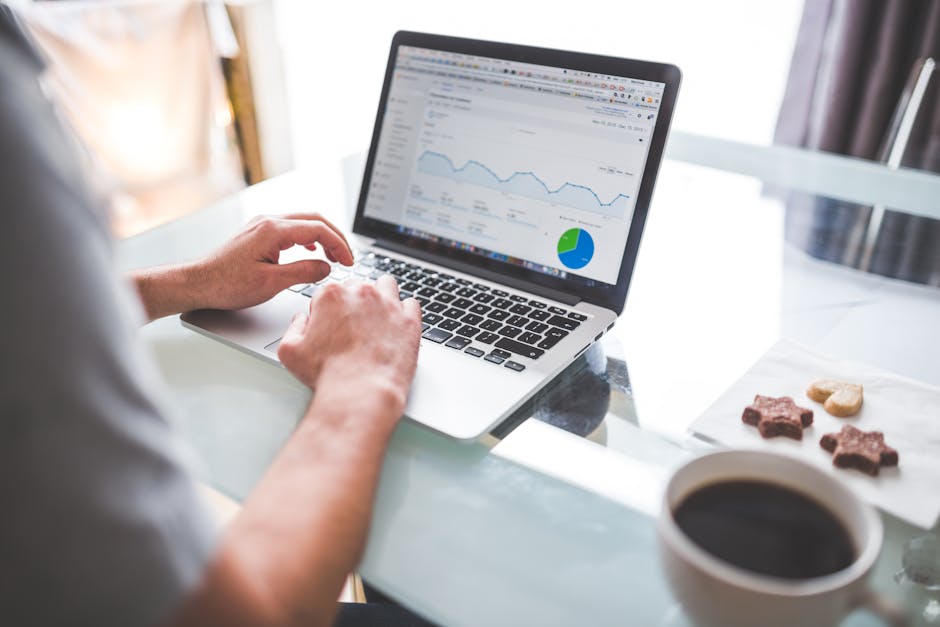 Source: https://www.pexels.com/photo/beverage-black-coffee-business-chart-33972/
You may also want to figure out what is popular on search and use it to come up with keyword ideas. Look for trendy search queries or topics. List down those related to your product or service. You can use Google Trends to discover trending search queries and add them to your list of keywords.
Add a location to generic keywords
When you have a list of generic keywords, consider adding your location to make them stand out from the crowd. You can add the name of your city or country to the keyword. This will help to ensure that your site appears on local search results. Location-based keywords are usually very effective if you have a physical location for your business. These keywords can even improve site rankings by making sure your business shows up on Google Maps.
Review your analytics data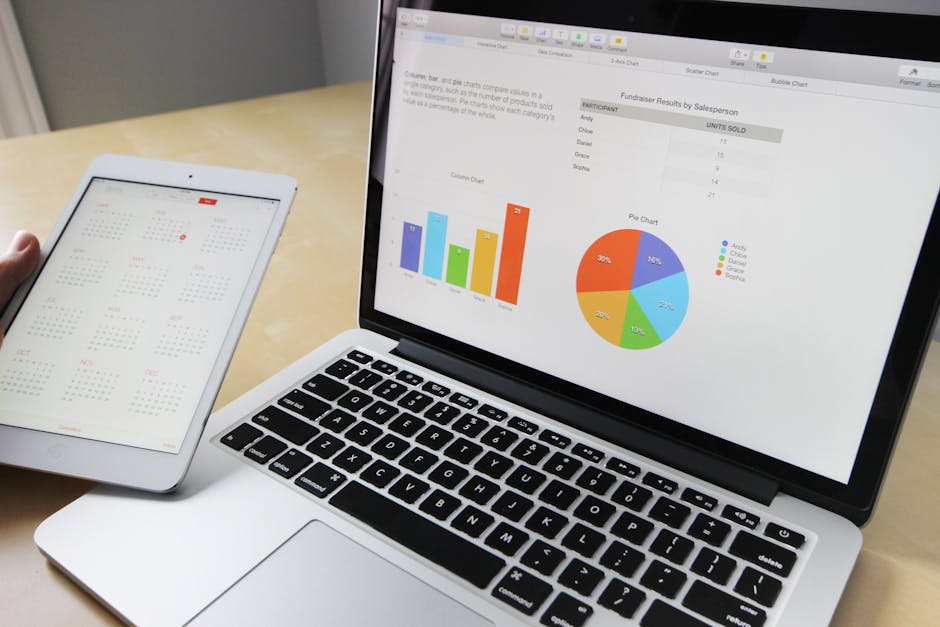 Source: https://www.pexels.com/photo/business-charts-commerce-computer-265087/
Google Analytics can also give good ideas on what kind of keywords are bringing in the traffic to your website. Look at the search traffic each page gets. Review some of the keywords that are getting the most traffic. You can add these words to your keyword list and use them in your website copy to boost rankings.
Check the competition
You may also review some of the keywords or phrases that your competitors are ranking for. There are tools for keyword analysis that can help you to check which words and phrases each web page is being optimized for. You can then consider looking for variations of that keyword.
Salvează