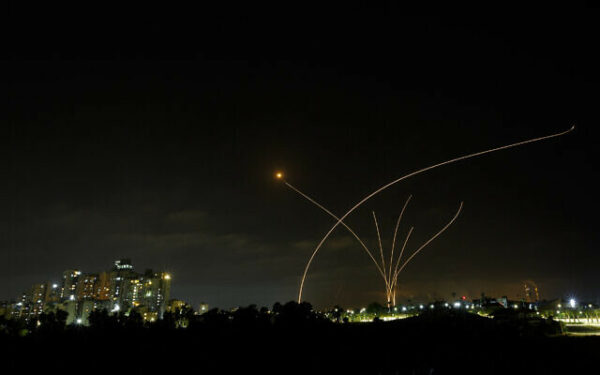 An Israeli-Palestinian ceasefire in the Gaza Strip has come into effect early on Friday, May 21.
The ceasefire brings to an end 11 days of fighting in which more than 250 people were killed, most of them in Gaza.
Palestinians poured on to the streets of Gaza soon after the truce began, while a Hamas official warned the group had not let down its guard.
Both Israel and the Palestinian militant group Hamas have claimed victory in the conflict.
President Joe Biden said the ceasefire had brought a "genuine opportunity" for progress.
Soon after the ceasefire started at 02:00 on May 21, large numbers of Palestinians took to the streets in cars and on foot to celebrate. In Gaza, drivers honked their horns, while loudspeakers from mosques pronounced "the victory of the resistance".
Israel's military said it was removing nearly all emergency restrictions on movement throughout the country.
Fighting broke out on May 10 after weeks of rising Israeli-Palestinian tension in occupied East Jerusalem that culminated in clashes at a holy site revered by both Muslims and Jews. Hamas began firing rockets after warning Israel to withdraw from the site, triggering retaliatory air strikes.
At least 243 people, including more than 100 women and children, were killed in Gaza, according to the Hamas-controlled health ministry. Israel has said it killed at least 225 militants during the fighting. Hamas has not given casualty figures for fighters.
In Israel, 12 people, including two children, were killed, its medical service says.
The Israeli military says more than 4,300 rockets were fired towards its territory by militants and that it struck more than 1,000 militant targets in Gaza.
The Israeli Political Security Cabinet said on May 20 it had "unanimously accepted the recommendation" for a ceasefire.
PM Benjamin Netanyahu faced criticism from some in Israel who said he had halted the conflict too soon. The mayors of Sderot and Ashkelon – two of the Israeli towns hardest hit by rockets from Gaza – were among those to voice their disappointment, saying Hamas should have been eliminated.
At a news conference on May 21, PM Netanyahu said Israel had "exacted a heavy price from Hamas".
A Hamas official told the Associated Press the ceasefire announced by Israel amounted to a "victory" for the Palestinian people.
This view was shared by people celebrating on the streets of Gaza.