An electric bike could be that one investment that helps you to achieve your health and fitness goals. Many people have used electric bikes to maintain a healthier lifestyle by incorporating it into their day to day routine. For instance, some people use their electric bikes to commute to work. Because the bike comes with a motor, there's no sweating due to excessively pedaling on your way to work. You can choose to drive back from work on your way home.
Low-impact activity
Cycling in itself is a low-impact workout that most people who are recovering from an injury use to boost muscle strength. In fact, cycling is said to improve overall health significantly. By getting on a bike, you increase your stamina, tone the muscles and even improve brain power. This activity is not as strenuous as running or even walking.
Look forward to everyday workouts
Electric bikes allow those people who are usually very reluctant to cycle, an opportunity to pedal, even if it's for a short distance. For instance, when you are out of work and feel too tired to drive all the way home, you can just turn on the motor and go. This can increase the amount of cycling you get to do on a daily basis. If you are commuting to work for 30 minutes and the only cycle for 10 minutes then switch the motor, it's still a form of workout that you wouldn't have gotten if you chose to take the bus instead.
Electric bikes are eco-friendly
Electric bikes can encourage people to cycle for longer and faster without having any negative impact on the environment. In fact, these bikes contribute to conserving energy as you commute home. When you cycle on a regular bike, you may feel the need to slow down so that you can try to conserve some energy. With an electric bike, this is never a problem. You can cycle as hard as you want and enjoy the workout with the knowledge that the bike has a motor to propel you the rest of the way should you get tired of pedaling.
Save time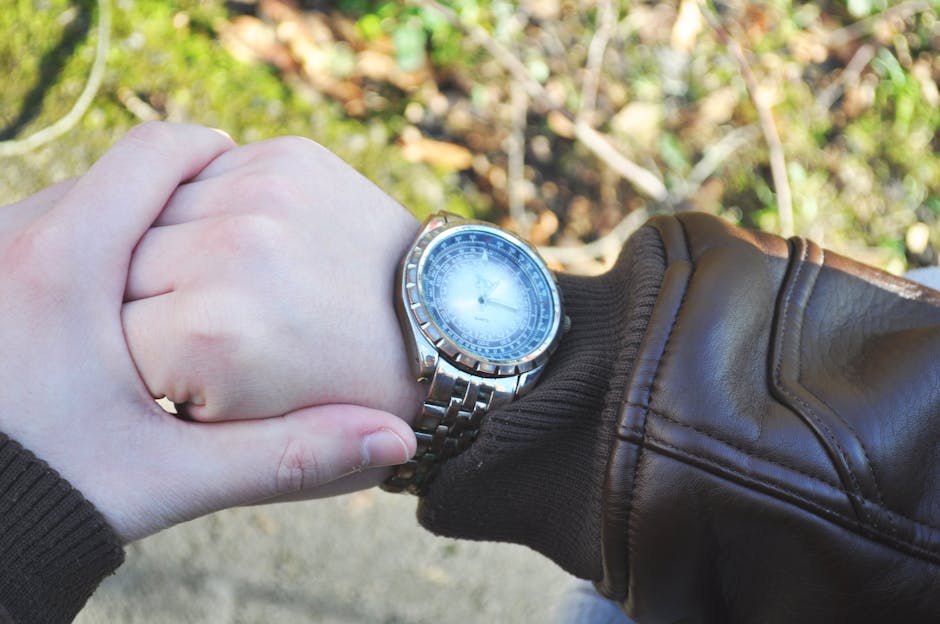 Source: https://www.pexels.com/photo/hands-leather-jacket-time-wristwatch-244323/
Other than getting stuck in traffic commuting to work, use an electric bike to get to the office in real time. You'll be burning some extra calories along the way when you choose to pedal half the distance. Electric bikes come with batteries that can last for up to 20 miles. Choose an E-bike that is best suited for your needs and lifestyle.
While most people believe that an electric bike is not, in fact, a workout item because of the motor that can directly propel the rider all the way, it is a valuable tool for someone who wants to cycle but doesn't have the stamina or ability to pedal all the way. Electric bikes can encourage a novice cyclist to improve their strength and go for longer period driving. It also helps to boost one's health in the process.
Salvează