A 13-year-old boy's death from leukemia is changing the stakes in a Fifth Ward cancer case.
The City of Houston is now being sued for first time along with Union Pacific.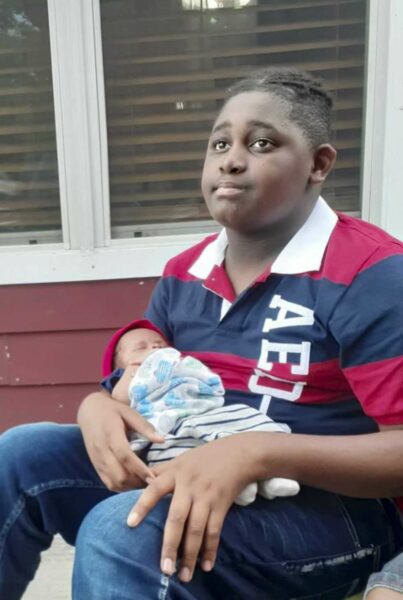 Press release
The family of 13 y/o Corinthian Giles has sued Union Pacific and the City of Houston over his death from leukemia. Benzene, a carcinogen specifically linked to leukemia, has been discovered in excess of safe levels in the soil, groundwater and public sewers near Giles' home.
Giles family joins thousands of residents suing Union Pacific Railroad Company for contaminating their properties and groundwater with creosote, and other toxic chemicals used at Union Pacific's rail yard located in Houston's Fifth Ward and Kashmere Gardens neighborhoods.
The State of Texas has been investigating cancers and adverse health effects in connection with contamination from the Union Pacific site. Just six months before Giles' death, a cancer cluster was confirmed in his neighborhood, specifically identifying high rates of the same type of childhood leukemia Giles died from.
Giles was raised just two blocks from the Union Pacific site and a contaminated City of Houston right of way. Union Pacific and the City have known about the contamination for decades but failed to warn residents of the risks or clean it up.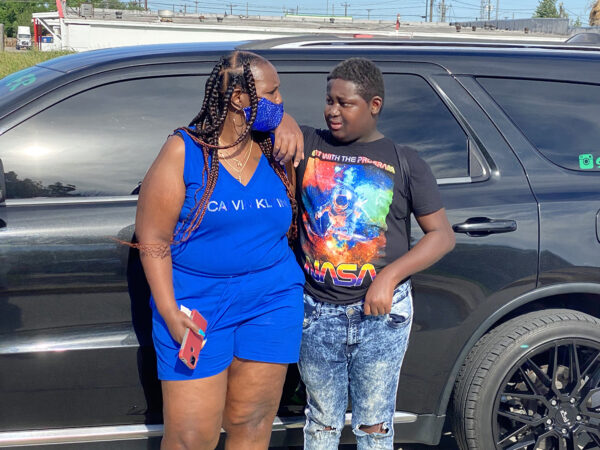 "Children are dying from contamination that has been spreading for decades. Enough is enough. Union Pacific and the City of Houston need to accept responsibility and take action to remedy this tragedy immediately," says Giles' attorney, Jason Gibson of The Gibson Law Firm.
The case is "Latonya Payne, et al. v. Union Pacific Railroad Company, et al.," Cause No.2021-72319, in the District Court of Harris County, Texas.