Feeling relaxed in the morning seems to be an asset which only a few people get to experience. Most individuals protest because they don't get enough sleep at night and feels exhausted when they wake up.
Despite the fact that sleep deprivation can be a medical condition, in many cases, insomnia is the outcome of living in inefficient environments. It means that the atmosphere in your bedroom may be keeping you from sleeping.
With hectic and stressful lives, our emotional, physical, and mental health depend on our sleep. If you are not getting enough Zs, here are some bedroom decorating ideas to help you get back to the time when sleeping was a satisfaction, and waking up was invigorating.
Clean Sweep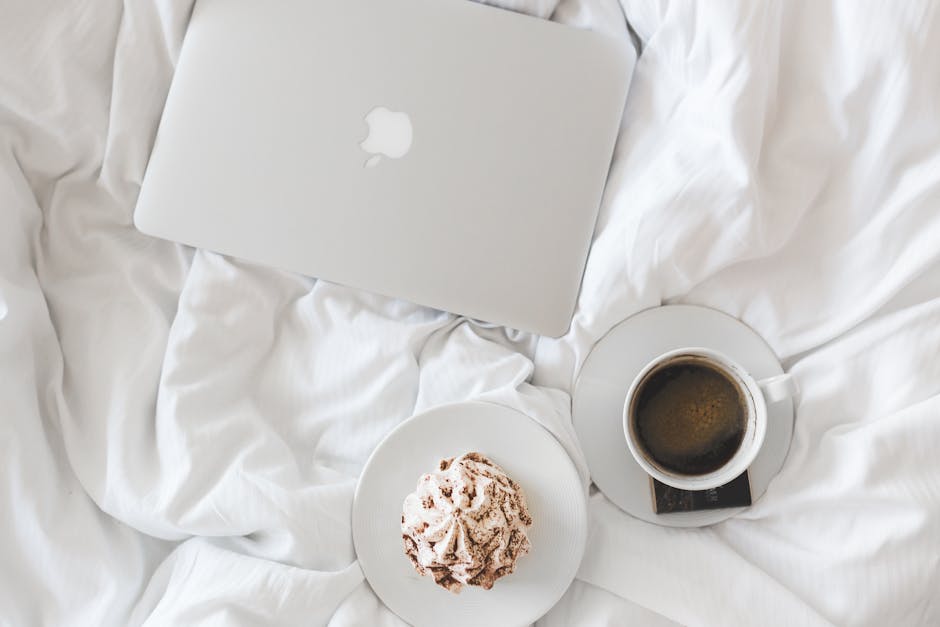 Remove the mess to have yourself some clear mind. Remember that at night, a filthy bedroom will have an effect on you. Even if you don't notice it, you know the mess is there. Don't leave items around or under your bed, and allow the area to breathe. Throw away those things that don't do a real purpose and get rid of distractions such as overflowing dressers and open closets.
Balancing Act
Place your bed against a solid wall and face away from openings such as windows and doors to feel balanced and centered on sleeping. And use a well-built headboard to establish a sense of stability in your bed.
Sleepy Colors
A relaxing and serene ambiance uses quiet and muted colors. These colors are soothing and can boost sleep and relaxation. Apply warm and cool shades and utilize neutrals to form a balance. Soft hues of blue, green, peach, and yellow are ideal.
No More Bright Lights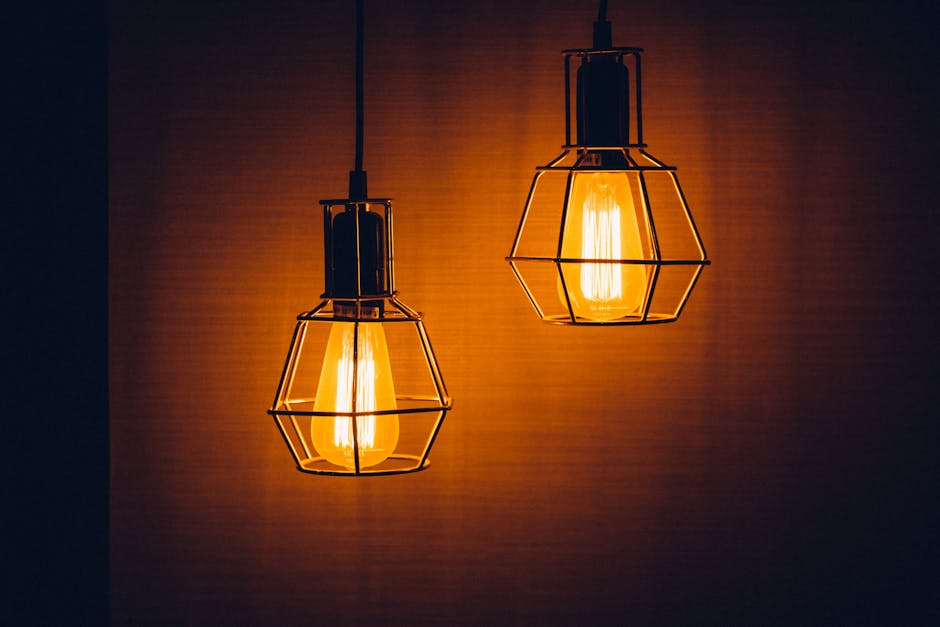 A comforting room that helps you sleep faster must be dark or with a soft lighting. Get dimmer switches that will enable you to manage the light in your room and switch it off when you're getting ready for bed. Diminish lighting coming from the outside. Incorporate blackout liners on draperies to impede light from interrupting your sleep.
Lose the Electronics
You always bring your phone with you even you're on your dining tables eating your meal, but you should keep any distractions away by eliminating all electronics inside your bedroom.
There might be cravings for using your laptop, watching television, and having your smartphone in the room, when in fact, they only make problems worse. If you need to have a television, conceal it in an armoire. As for your smartphone and laptop, you should only use them outside the bedroom.
All About You
You can design your bedroom with style and still stick to the ideas provided in this article. Opt for colors that soothe you and aspects which relax you. Use decorations that serve their purpose, but they shouldn't interrupt your sleep.
Takeaway
The bedroom can be a multifunctional room because you can use it as a library or office, but in the end, it is a haven for sleep. Your bedroom should be the most luxurious and personal area in any home, and a soothing sanctuary that is beneficial to comfort and relaxation. Style does not hinder your sleep, and that's because of a solid headboard against a solid wall, no clutter, and subtle colors.
Salvează