Trillions of dollars are being traded everyday in the Forex currency exchange market. In order to become successful as a trader in the long run, you will need to analyze the future market patterns and price trends. There are many available indicators and analysis tools for conducting technical analysis, before a placing the trade.
Importance of technical analysis for success:
Some traders use different types of economic reports to predict the trending of prices. The problem with such reports is that the latest updates are not available on a real time basis. When it comes to trading, timing is everything, which is why referring to economic reports might just be not sufficient, although it is helpful to some extent.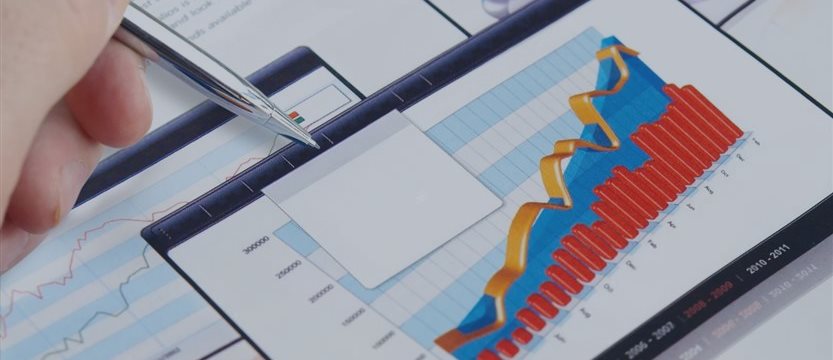 Trading indicators like the Bollinger Bands and the Moving Averages are the most commonly used technical analysis tools, for trading in the currency exchange market.  By using these tools, the traders can identify the opportunities for placing their trades. For example, the reversal of trends can be predicted during the crossover of moving average.
All successful traders are able to identify the changing of trends. Therefore, you will need all hone your technical analysis skills, if you wish to succeed as a trader in the long run. Some of the commonly used indicators are stochastic oscillators, moving averages, and the relative strength index.
By adopting technical analysis, it becomes easier for you to evaluate the historical and current prices, in addition to understanding the volumes of trade activities. These indicators do not give you any trade signals, or tell you when to place your trades or not.
The tools work purely based on the mathematical calculations, which is by considering both historical and current data. The information can be used by traders to predict the future movements of the prices. These indicators provide real time visual display of calculation results.
Using too many indicators:
Well, you can use different indicators on a single price charts to confirm the calculations. However, traders can get confused if they use too many indicators.  Their signals might not be that reliable.
If you are looking at Forex trading for the long run, then you must make it a point to do your homework and learn as much as possible. There are thousands of online resources like articles, blogs, books, videos, etc. that you can use to understand how these indicators work.
Choose your tools carefully:
Some of these indicators use complex and advanced mathematics to display the results. You can use them to determine the volume, volatility, trends, and momentum of the currency exchange prices.
Of course, you need not get into the complex mathematics that is programmed in these indicators, but you will at least need to try to understand the logic of their working. That will help you in determining if that particular tool can help you in understanding and measuring the market better.
When you register for an online trading account, you will need to have the mindset of learning the process of technical analysis. That will be the mantra for your success down the line.