WCAG Compliance: What Businesses Need to Know
The last thing that any business wants is a lawsuit brought against them. So, this means that you have to educate yourself on what the rules and regulations are. In particular, WCAG compliance is going to be very important. This is going to ensure that your workplace is a fair and equal place to work for everyone. How much do you know about WCAG compliance? Let's take a look at the things you need to know.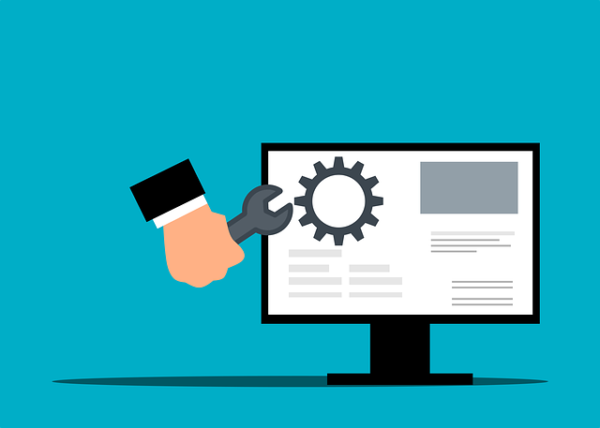 What is WCAG?
Let's start by discussing what WCAG stands for. This is short for Web Content Accessibility Guidelines. This was created by the World Wide Web Consortium and its purpose is to show websites how they can be accessible to everyone. In other words, you can ensure everyone, whether they have a disability or not, is able to operate your website. This is going to be highly relevant if you have to follow the ADA or Americans With Disabilities Act. This is an important piece of legislation that applies to a lot of businesses and ensures equality in access to public areas and the workplace.
Why Do I Need to Be WCAG Compliant?
So, what are the benefits of being WCAG compliant? Well for one thing, you minimize the risk of potential lawsuits. No one likes being sued as it means the loss of both time and money. As a busy business owner, that is the last thing you want to be dealing with. But, there are also many other benefits you should know about when it comes to WCAG compliance. Let's take a look at them.
First of all, you are going to have a user-friendly website. This is going to make it easy for everyone to use your site and everything you have to offer. People with disabilities will be able to get the support they need, which allows them to use your site, and everything is more accessible. When you offer this, you are going to notice a difference when it comes to business. Thus, you are reaching out to a new demographic and allowing them access to your products and services. Plus, when you offer this type of support, you can attract loyal customers that are going to come back.
When it comes to your employees, there are benefits too. In particular, you can create a positive and inclusive workplace where employees are able to get the support they need. This can make a difference to morale. What's more, when employees feel supported and like they are given the attention they need, they are going to be more loyal to their company. This means that you can enjoy good employee retention rates since you cater for their needs and care about your staff.
Therefore, it is in your best interests to know about WCAG compliance. This is going to save you a lot of hassle, as well as offer a variety of benefits. So, it is always worth your while when it comes to your business.