Alexei Navalny Ends Hunger Strike After 24 Days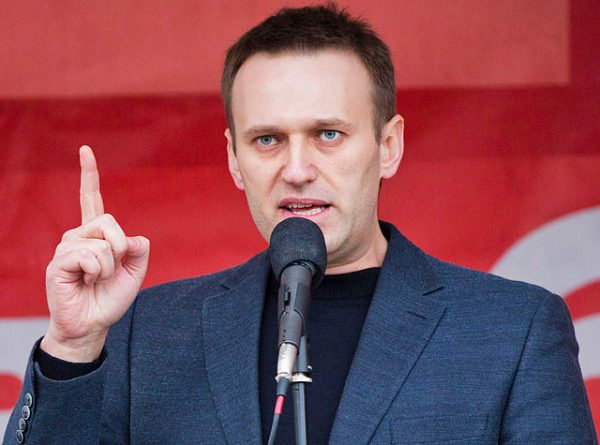 Russian detained opposition leader Alexei Navalny has announced he is ending his hunger strike after 24 days of refusing food in jail.
Hours earlier Navalny's private doctors had appealed to him to take food to preserve his life and health.
Alexei Navalny began refusing food on March 31 to demand better medical care.
He said he had twice been seen by civilian doctors and "given the progress and circumstances, I am ending my hunger strike".
The process would be gradual, Navalny added in an Instagram post.
His doctors had warned at the weekend he could die "at any minute". On April 22, they warned him that "further starvation" could significantly harm him and lead to his death.
Alexei Navalny was detained as soon as he returned to Russia in January, after receiving treatment in Berlin for a nerve-gas attack in Siberia that left him in coma and fighting for his life. Russian authorities denied being behind the attack, but last December Navalny tricked an FSB agent into revealing that a Novichok agent had been placed in his underpants.
He was sent to a penal colony in February for over two and a half years, after a court ruled he had broken the terms of a suspended jail term, even though he had been in a coma. Russia rejected a ruling from the European Court of Human Rights that he should be freed because his life was at risk.
Thousands of Navalny supporters took to the streets of Russian cities on April 21 and more than 1,700 were arrested.
Alexei Navalny has complained of numbness and back pain and said he had not been given proper treatment by prison doctors.
In his message from the penal colony in Vladimir, east of Moscow, Alexei Navalny said he was still determined to be seen by a doctor of his choice.
"I am losing feeling in areas of my arms and legs, and I want to understand what it is and how to treat it," he said.