I'm Just Getting Started: Some Things to Consider Before Buying Office Equipment
In business, there are two types of people: those who end up failing and those who are successful. Individuals who climb the ladder and make it to the top know that a lot of things need to be done to obtain success. These men and women know that hard work, dedication, trust, and a little risk are the essential tools for being successful in their chosen fields.
From humble beginnings, a business has to go through a "Baptism by Fire" of sorts to become truly known and fruitful. When the time comes, a lot of changes are inevitable. For those who know how hard it is, the transition from a few furniture to a fully furnished office is a no laughing matter.
Whenever money is involved, a situation or a potential "turn for the worse" is always an expectation. Purchasing office equipment is one of those situations. If a business owner carelessly purchases any equipment or tool without planning, then they might as well close down.
Careless purchases can lead to right back to rock bottom for a startup company that's still transitioning into a full-blown enterprise. Smart and Intelligent business owners know how to plan and watch out for the possible repercussions of buying office equipment in the long run.
Here are some factors to consider when purchasing office equipment for a start-up business.
Usage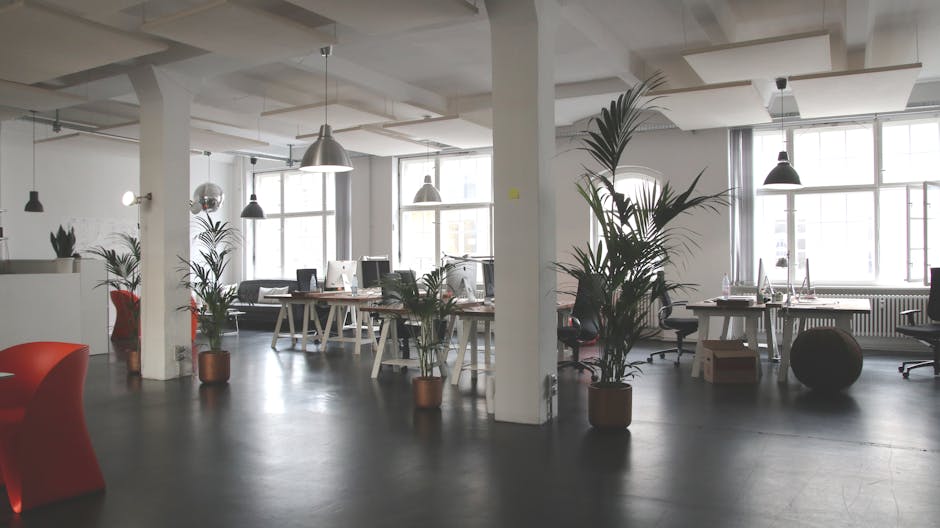 To make the most out of your purchase, make sure that you know the estimated usage of an item. How is it frequently used? Who will use it? Knowing all of these conditions enables an owner to achieve a higher rate of productivity.
Skills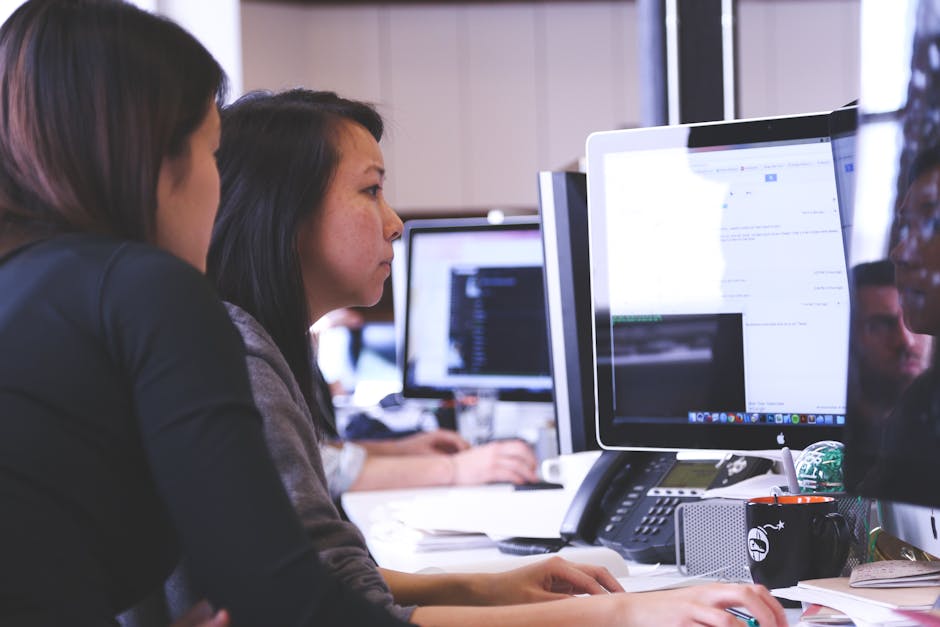 Part of having the best efficiency in operations is knowing the skill level of your employees who will use the equipment. Will a machine require training? If so, then part of the purchase is the training that comes with using the tools.
Repairability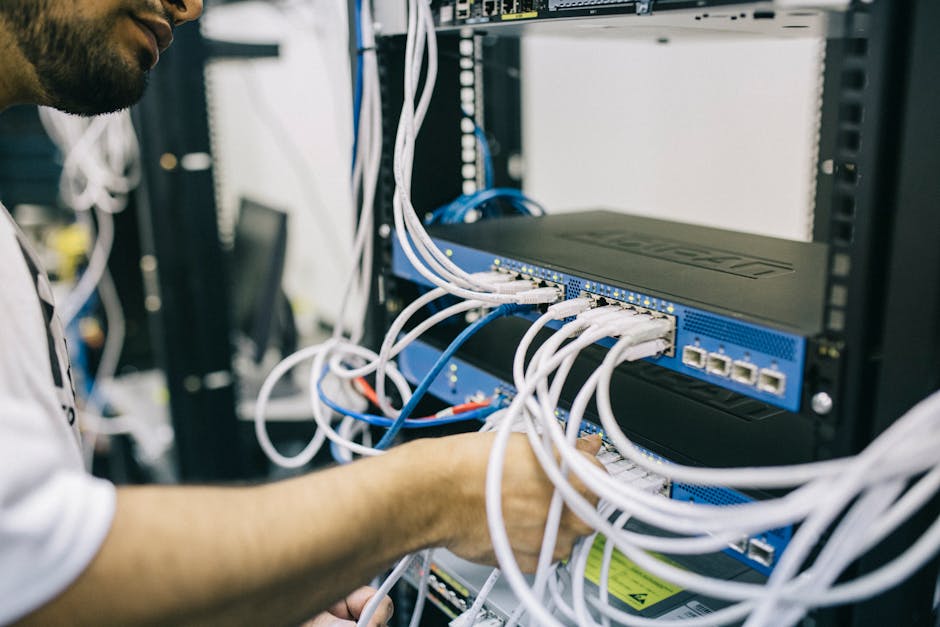 It's inevitable that at some point, office equipment will break down. When the time comes, it's good to know that the parts needed are easily available and not insanely expensive. Part of being efficient is also being able to decide in the effectiveness of a piece that's either brand new or refurbished.
Support
Ideally, you'd want a machine with warranties and support. Warranty is of particular importance for brand new items in case they malfunction right at the start of usage. When this happens, the warranty will guarantee a buyer of a free replacement of the tool.
In dealing with refurbished items, it's difficult to ensure product quality because they're second hand and their warranty is most probably null and void. To make sure that the refurbished product is working properly, be very scrutinizing of the most minute details. Sometimes, a small dent in some parts maybe enough for a machine to stop working. Make sure to test out equipment before buying for any defects.
Price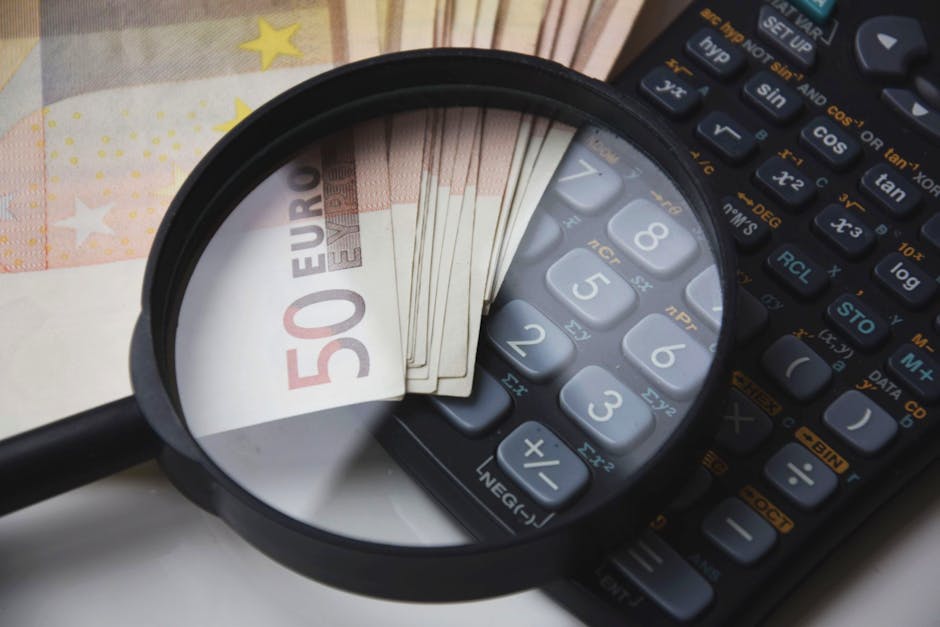 The most important factor of all to keep notice of is, of course, the price of equipment. Not to patronize any particular brand, but branded items are more suited for purchasing. This fact is due to the warranties, servicing, replacement, parts, and other advantages that a brand has over particular products.
Although it may seem expensive, there are a lot of brands out there especially when it comes to printers, fax machines, copiers, and other tools that are part of the office. Most companies who deal with advanced business solutions make use of these devices.
Other factors to consider:
Some machines may have Service contracts with them upon purchase. Make sure to take full advantage of this to repair or replace your equipment. When dealing with service contracts, individual agreements such as the duration of the contract, availability of renewal of contracts, cancellation fees of contracts, and other pertinent details should also become a priority.
Takeaway
Undeniably, there is no easy route to success. A company who's starting up will soon rise to the top if they're careful and lucky. Part of that transition is purchasing office equipment for a growing number of tasks. As soon as a business grows, so does its operations
For those operations to be fruitful and efficient, the proper tools and equipment is a must. When purchasing machines, it's best to take note of factors such as Price, Repairability, The Skills of those who'll use the device, usage, and support.
Salvează
Salvează