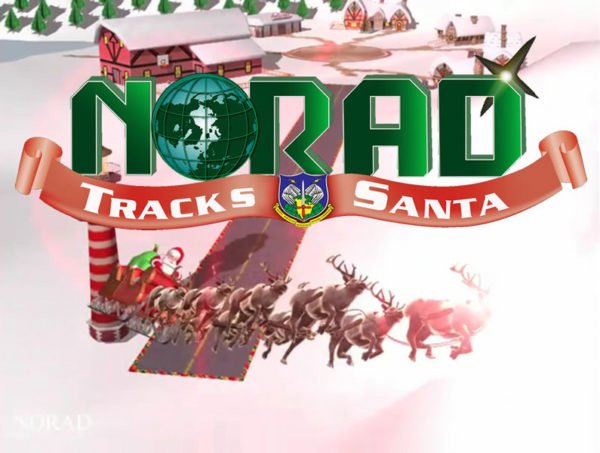 The North American Aerospace Defense Command (NORAD) is getting ready to tackle its annual holiday mission – tracking Santa's storybook sleigh ride around the world.
Children and parents across the world can see just how far Santa and his reindeer are from their homes, thanks to a "Santa Tracker" that follows his route around the globe.
For over 60 years, NORAD and its predecessor, the Continental Air Defense Command (CONAD) have tracked Santa's flight. In 1955, a Colorado Springs newspaper advert invited children to talk to Santa on a hotline.
But the number had a typo, and dozens of children mistakenly dialed the Continental Aerospace Defense Command in Colorado Springs, the predecessor to NORAD.
The officers on duty sprang into action and began passing along reports on Santa's progress – and the tradition was born.
Follow Santa on his Christmas Eve journey on NORAD website…